Configurable promotional products:
Innovative items and enhanced flexibility
High quality and professional promotional items for your target group are our what we specialise in. Of course, in an age where sustainability is a cherished commodity, we possess an eye for both longevity and practical utility. All of our items are designed for your advertising campaigns and achieve the maximum possible effect.
This is exactly where our individual concept comes into play: the items consist of several components that are optional in part. Due to the high stock quantities for all individual parts and their assembly at our headquarters in Cologne, we can guarantee you maximum flexibility and fast processing for your desired product.
Articles from our WOW product series can be purchased from as little as one piece. Low minimum quantities for special production runs give you greater room for individual product solutions. Our mission: we offer every interested advertiser the optimal stage for shining the spotlight on their own advertising message.
Your benefits at a glance:
High quality & durable products
Optional components in part
Large colour selection
High stock quantities and product assembly in Cologne
Fast processing and shipping
Refinement work completed in Cologne
Orders possible from one piece
Low minimum quantities for customised products
Online configuration
Provision of marketing materials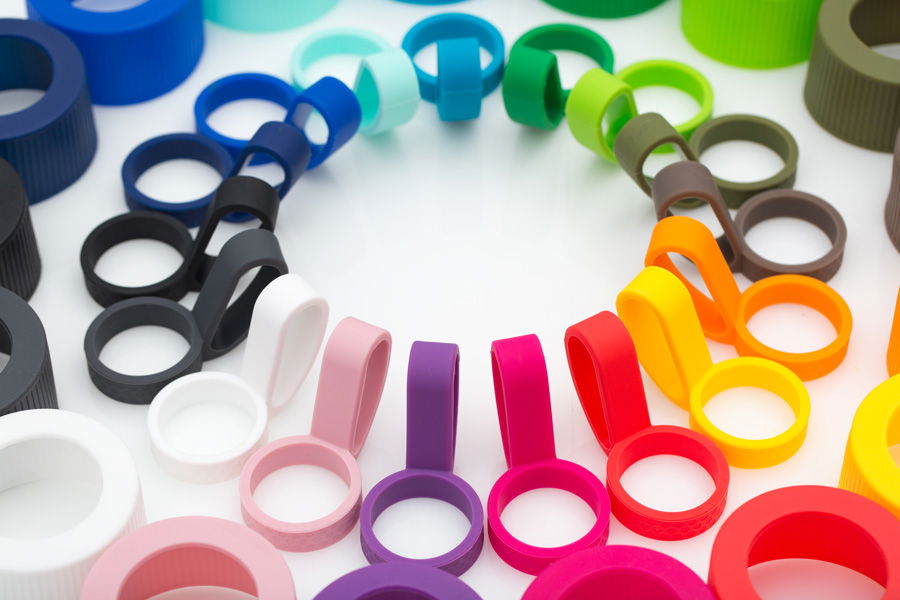 Wide variety of colours:
Assemble products according a specific corporate identity
Depending on the product, you can choose between different colours. Furthermore, considering the respective component, up to 18 colours are available. All individual parts offered are available from stock in Cologne.
Thanks to the generous colour selection, you can visually customise the product and adapt it to the customer's corporate colours. Set visual accents and ensure a high recognition value!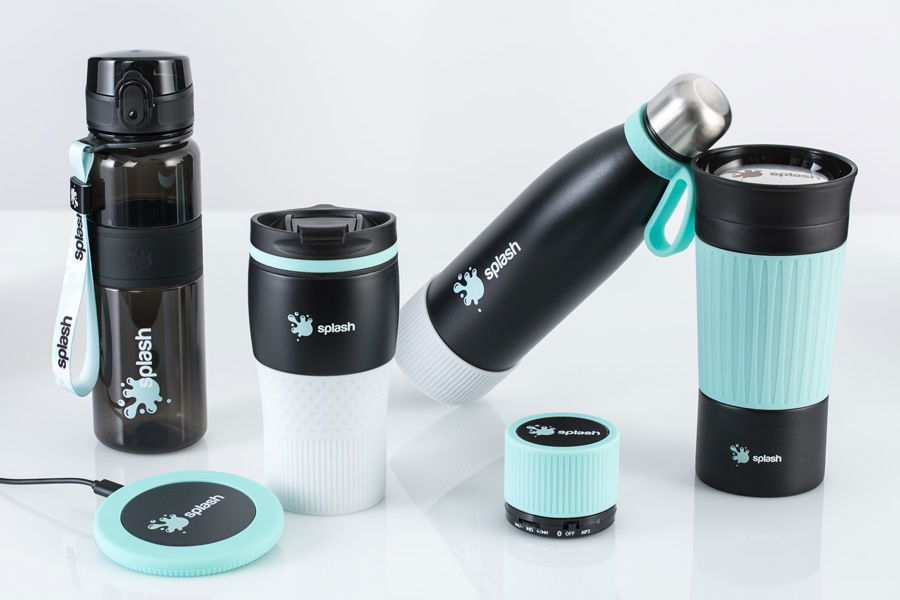 High quality and durable products
Inspire your target group with a high-quality product and ensure a positive and valuable contribution to brand image. Our products are all BPA- and toxin free. These are subject to strict regulations and undergo frequent inspection and testing.
We want you to savour fantastic product experiences. That is why we have devoted so much special attention to the product details. For example, we have opted for a very fine powder coating or anti-fingerprint lacquer on stainless steel surfaces.
In addition, we are committed to greater sustainability: we want to contribute to a more sustainable way of life through the durability of our products, as well as using individual components that can be more easily separated, thereby ensuring easier recycling.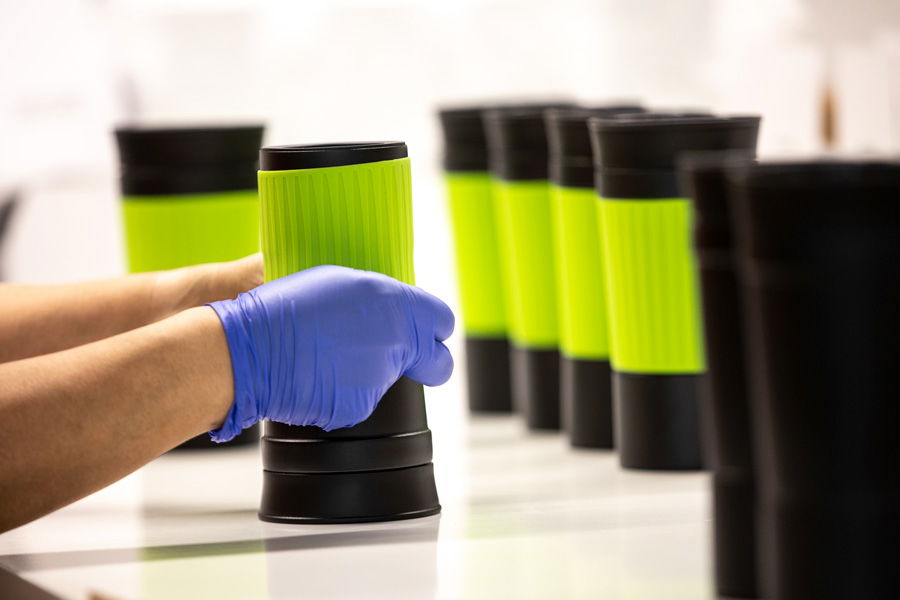 Stock, packaging and customisation in Cologne
All components are available in a multitude of colours in large quantities from us in Cologne. In addition, the products are assembled by us according to your desired configuration and finished with printing or engraving. This is how we guarantee fast delivery times.
An additional benefit for you is that, by doing so, we can offer you highly individualised products from one piece and can also implement small-scale orders as needed.