SPECIALS - Lanyards, pins, caddy chips & more
Tailor-made promotional items by REFLECTS®
Colourful posters on the street. Noisy commercials on TV. Animated banners on the Internet: every day a seemingly unmanageable flood of information overwhelms the consumer. If you do not want to disappear with your company or your brand, you have to come up with something special. Cost-effective, well-selected and above all high-quality promotional gifts can make a major difference and give you an important advantage over the competition. Because a promotional item stands out from other advertising media in that it has a decisive advantage: its touch.
What are the most common articles?
What is the target group for giveaways?
Event agencies
Trade fair exhibitors
Corporate sales representatives
Parties and electoral organisations
Public administrations (city festivals)
Advertising and marketing agencies
Associations and NGOs
Workshops
Logistics and construction industry
Banks and savings banks
Insurances
Car industry
Hotel and gastronomy
Tour operators
Book retailers and universities
Artists and concert agencies
REFLECTS® absolute bestsellers are the caddy chips in the following versions:
iron embossing
aluminum with embossing
screen printing
digital printing
plastic with screen printing
cast iron
MEIN JOHANN - the original

This is what your promotional gifts could look like:
On which occasions do you want to distribute your promotional gifts?
Promotional items have different functions. They are a key to first contact, an expression of gratitude or simply a very special commemorative item. Trade fair giveaways help you to overcome customer inhibitions and earn loyalty and sympathy among the customers. People, who are presented with a little gift, are more willing to listen. And mailings, which take representational aspects into account, are read and more easily lead to a purchase.
In addition, promotional gifts also represent real corporate identity. For example, a promotional gift affects the behavior of employees during a sales talk. Through customized promotional gifts, which are the subject of conversation, they can represent their company in a much clearer and more self-confident way than without promotional gifts.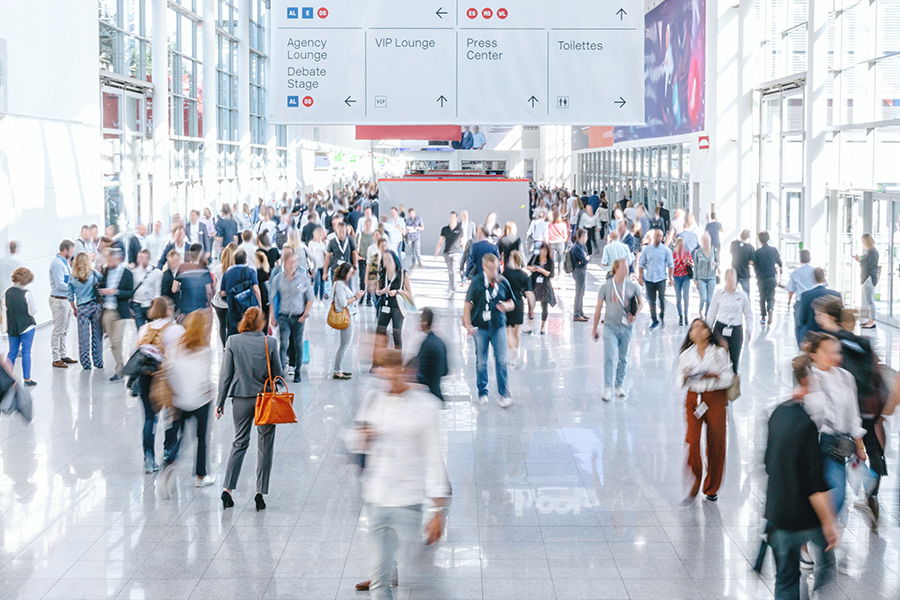 Promotional gifts are an ideal way of communicating with the target group at events such as election events, concerts, sports festivals, celebrations, festivals or promotional tours. Sponsors are able to present themselves, initiate lotteries and let organizers turn their event into a unique experience. Many promotional gifts are treasured for a long time to remember concerts or celebrations, despite their often low value.
As a mailing enhancer, promotional gifts emphasize the value and importance of promotional mailings. Because the haptic aspect of an advertising article cannot be valued highly enough. This is how flat or light promotional gifts add a special touch to a mailing. The recipient feels the item inside the envelope. He becomes curious and opens the letter. The attention is therefore enhanced even before the message is perceived. The reward center of the brain is stimulated, the willingness to accept the message increased. In addition, the effect can be further increased with high-quality packaging, an accompanying letter, a style that deviates from the norm and a professionally written text.
Promotional gifts are door openers for the sales force. If they are competent, they know that a promotional gift will facilitate communication and create a positive atmosphere. The customer will remember product, logo and a friendly sales force.
Cheap promotional items are also popular as add-on items. They can easily trigger the consumer's desire as on-pack or in-pack. A product with a free extra suggests an added value and is often bought. The purchase decision is clearly influenced.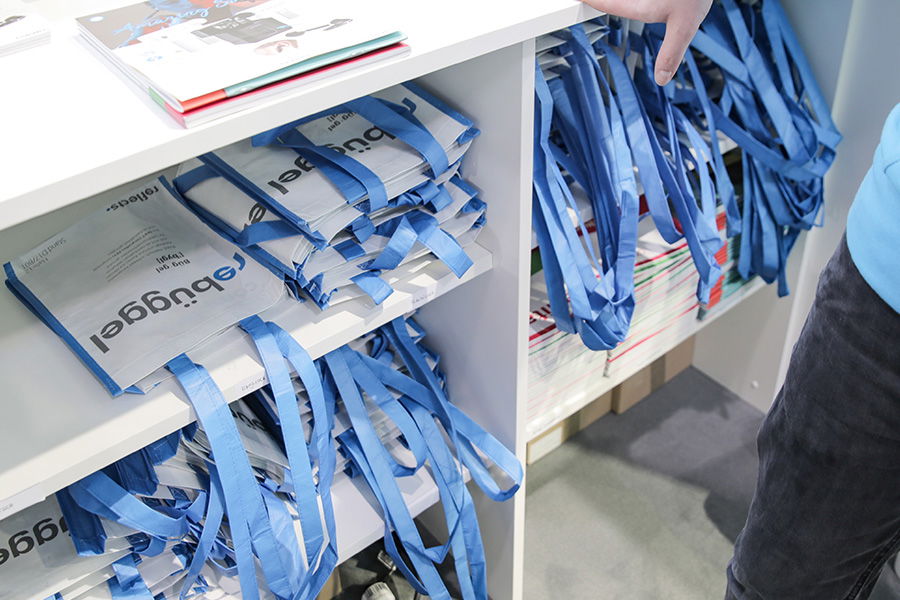 Here is an overview of how you can use promotional gifts:
As a giveaway at trade fairs and events such as election parties, sports events, festivals.
As a confidence-building measure for the field service.
As a communication tool.
As support for product launches and promotional tours
As mailing enhancer for mailings.
As on-pack or insert.
For customer acquisition.
As part of incentives.
As a tool for company and trade fair teams.
As merchandise items.
As a prize for sweepstakes.
The advantages of the promotional gifts
They are a cost-effective instrument for customer acquisition and retention.
They have a high emotional value, which conveys your advertising messages sensually.
They are relevant for the recipient and create coherence.
They become a collector's item and remain in use for a long time.
They are linked to positive events.
They act as amplifiers for other advertising media.
They are highly individual and always different.
Quick check:
What promotional gifts are suitable for your target group?
What are the possibilities of the preferred promotional gift to brand your corporate message?
Does the promotional gift of your choice match your overall strategy and the relevant market in terms of design possibilities and perception (by the potential recipient)?
What campaigns and measures can be combined with your promotional gift in order to attract attention?
What is the form or method of delivery of the item to your target group?
Is your promotional gift intended for practical use?