REEVES® – Smart Electronics
electronic promotional items
The whole world of electronic promotional items, united in one brand. Products from the technology and electronics range are first-class giveaways with practical benefits and a long application period, not only among tech-savvy target groups.
The selection is wide: electronic products that are fun and relaxing in everyday life include speakers or smartphone accessories. Small helpers that fit perfectly into our everyday working lives include wireless chargers for smartphones or compact charging cables with multiple connections for different devices.
Compared to classic giveaways, they appear to be of higher quality. They arouse desires due to their high aesthetic value. Function and design often allow for more creativity among the target group and not infrequently serve a kind of "play instinct". With an impressive finishing, a smart gadget becomes an effective brand ambassador.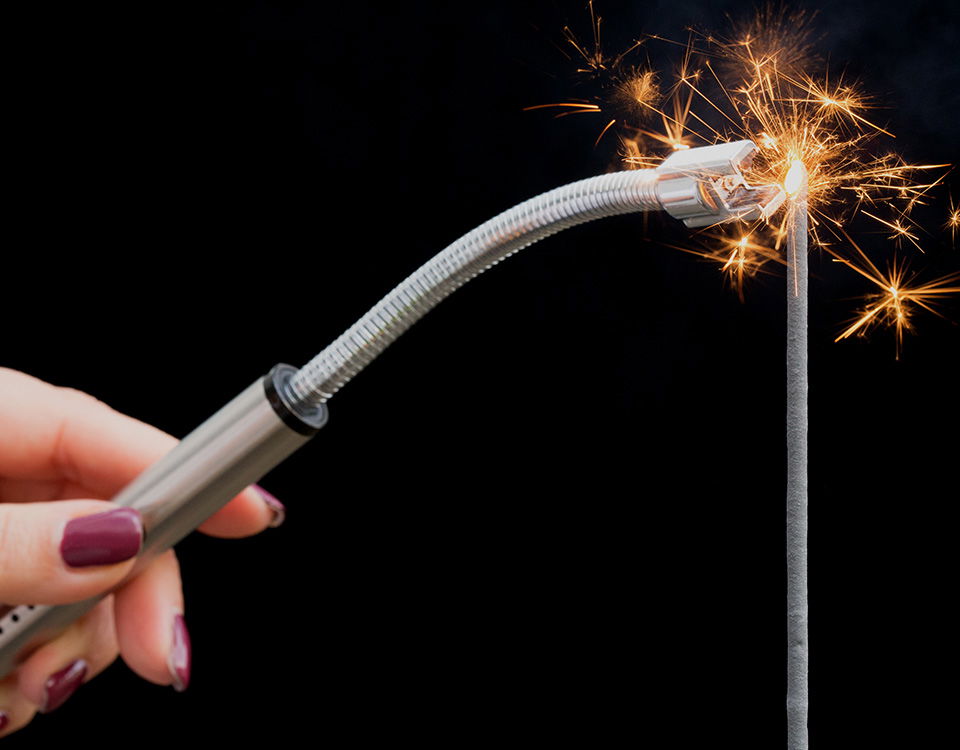 When and where are promotional products used
Customer gift at trade fairs
Customer loyalty tool for the sales force
Sales promotion
Haptic campaign booster
Add-on or insert
Customer acquisition
Customer and employee bonuses
Souvenir for sports events and festivals
Incentives
Employee equipment
For loyalty programs for employees and/or customers
In merchandising programmes
Which industries are best suited for these products?
It may be obvious that electronic promotional products are preferably used in areas where technology is more important. But in addition, other industries are also making good use of these advertising gadgets:
Technological industries
Banks, insurance companies
IT industry
Car industry
Electrical engineering
Construction sector
Logistics and transport
Tour operators
Public utilities
Colleges
Gastronomy and food industry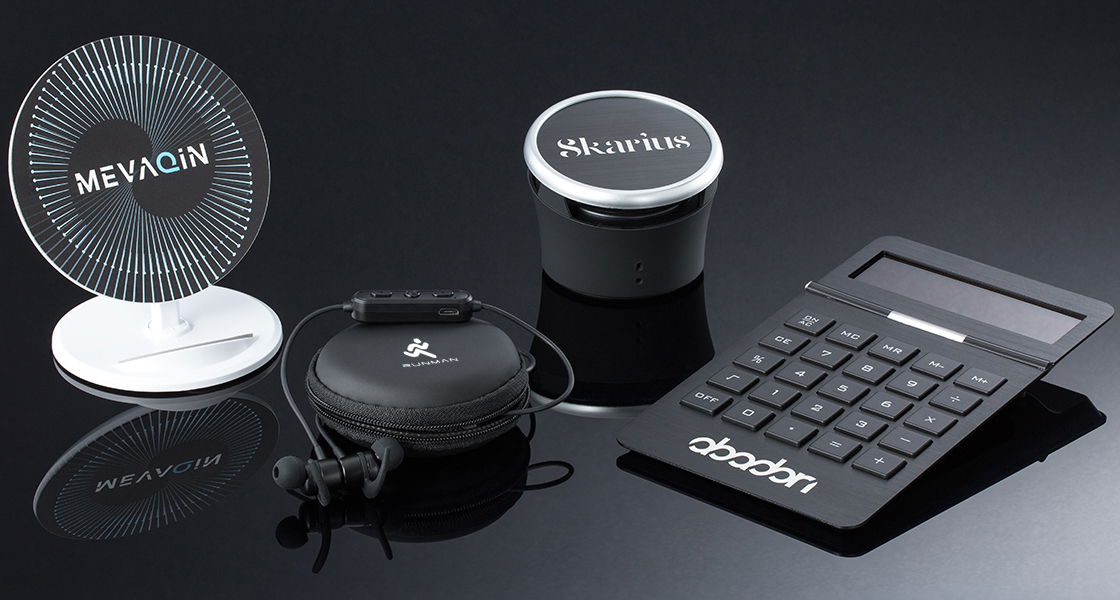 Electronic promotional items
Duration of use
High quality
Functions
Design
Does the electronic promotional product fit your target group?
Are you not sure whether electronic advertising media are the right fit for your company or whether they can be effectively integrated into your marketing strategy? Quick check: On the basis of our questions you can assess whether digital advertising media or gadgets, such as powerbanks or USB sticks, are a good idea.
Quick check
Can it possibly even take on a concrete task / specific function?
Is the advertising gadget only limited useful, for example when certain device generations are no longer supported?
Does the article fit the target group?
The delivery is generally very important. Is this perfectly planned and is the article prepared in the best possible way?
Is the target group technophile or is it unable to use the electronic products?
Are all the descriptions correct and comprehensible?
Can the corporate design or advertising message be applied in a targeted manner?