Sustainable promotional products from REFLECTS®
Because we care about the environment and take our responsibility seriously.
We won't be telling you something you don't already know when we say that the resources of our planet are finite. The raw materials that Mother Earth has served up to us for millions of years are constantly declining. The same also goes for the abilities of our planet to absorb pollutants. The global economy significantly contributes to the fact that we must ensure the future of our planet.
As a conscientious company, REFLECTS® feels a responsibility in this respect. Indeed, we feel responsible for the continued existence of our company and the welfare of our employees and their families. Therefore, our top priority is: We want to consistently work towards the optimal symbiosis between profitability, social compatibility and environmental sustainability.
Systematic planning - Ökoprofit® as a base for environmental management
In 2019, REFLECTS® applied for certification as an Ökoprofit® company. Together with 10 other companies from NRW, we established the basis for an environmental management system that served as a starting point for further environmental measures.
What does Ökoprofit® stand for?
Ökoprofit® stands for 'Ecological Project for Integrated Environmental Technology'. It is a cooperation project between municipalities and local businesses that is intended to reduce operating costs while saving natural resources such as water and energy.
The project was developed in Graz in the early 1990s and quickly spread to other countries. In Germany, more than 2000 businesses have now taken part in Ökoprofit® and afterwards formed active networks that maintain a dialogue even beyond the Ökoprofit® certification year.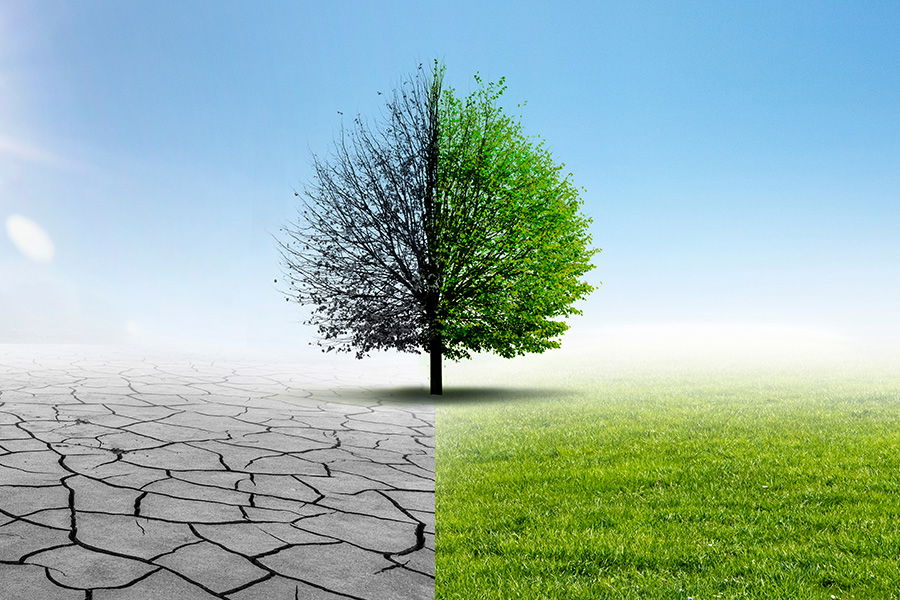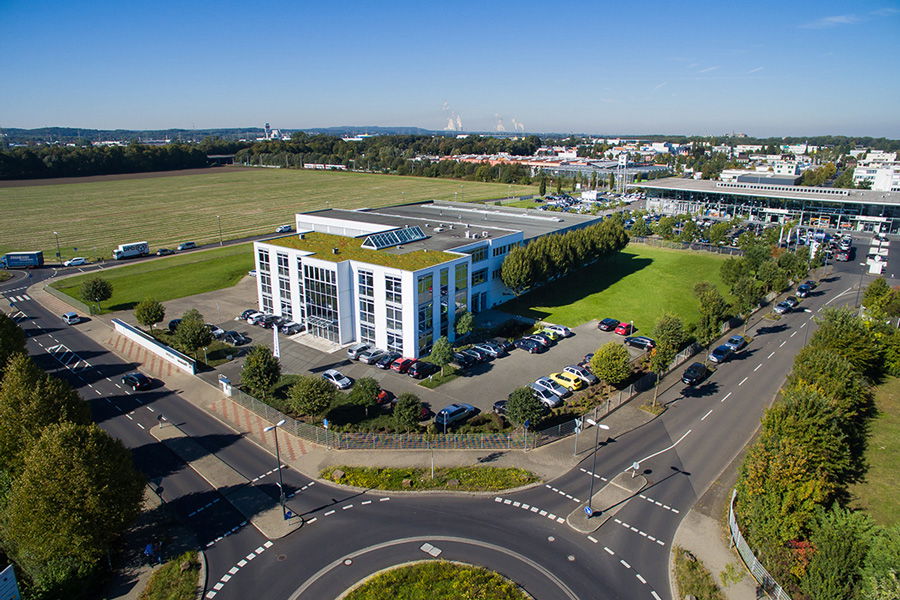 Award as Ökoprofit® company
The Ökoprofit year at REFLECTS®, which ended with an audit by a team of experts and the successful award as an Ökoprofit company, included numerous individual consultations by an expert, the determination of the status quo and all relevant KPIs, the formation of an environmental team, as well as workshops on the topics:
anchoring the idea of environmental precaution in the company.
employee motivation and stakeholder involvement
energy supply
green IT
biodiversity
purchasing
change processes in operations
use of the Ecocockpit of the NRW Efficiency Agency to draw up CO2e balances
climate change
mobility
The centrepiece here was an environmental programme that documented all changes within the company. Of 63 measures, a large part have already been successfully implemented. And that's just the beginning.
It is often just the small things that come together and make a substantial impact. At REFLECTS®, we do the following:
We avoid waste through recycling, and using opportunities to reuse and reduce.
We conserve resources through responsible purchasing and resource levelling.
We reduce air pollution through the successive identifying and reducing of emission sources.
We use and process non-toxic materials, select products carefully and carry out targeted monitoring of processes.
We comply with laws and regulations and firmly embed these in our company's processes.
We promote the environmental awareness of our suppliers, customers and employees via awareness-raising measures.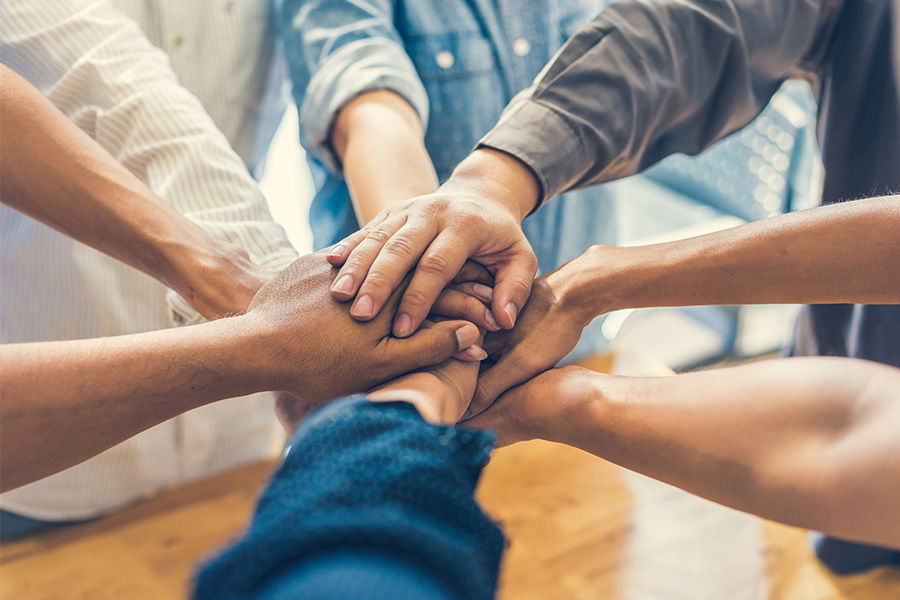 The focus on quality of life:
Our overall corporate social responsibility.
We are always paying attention to the quality of life of people, who work with us and for us, in our company and in the immediate environment. We consider suppliers, customers and our employees as a family of values. We want to ensure their welfare each day.
As a family-run, globally acting company, we also think globally. We therefore explicitly incorporate into our efforts the direct and indirect employees in countries with social standards in need of improvement. This means that we pay particular attention to the working conditions of our long-term partners.
We are very privileged to work in partnership with our sister company, Reflects Hong Kong for over 20 years. This allows us to have a close look at the working conditions of our production partners. The welfare of our staff at the site in Cologne is also very close to our heart. There we focus for example on family-friendly and healthy workplaces. Many other measures will follow.
Unconditionally for the people:
How the working conditions in the production countries are controlled through social standards.
The question about the working conditions in the production countries is always being discussed in the media. Reports about collapsed factories are almost regularly a topic. And who hasn't seen the images of children who are unconscionably trying to contribute to the livelihood of their families.
We also expect that there are rotten apples in the promotional products industry, like in all industries and countries. There are also currently very effective mechanisms that protect us from such excesses. Just like many other professional suppliers, we are also a member of the amfori BSCI and Sedex. Within these systems, we ensure that work is carried out at the relevant production sites according to the social standards of the International Labour Organisation (ILO).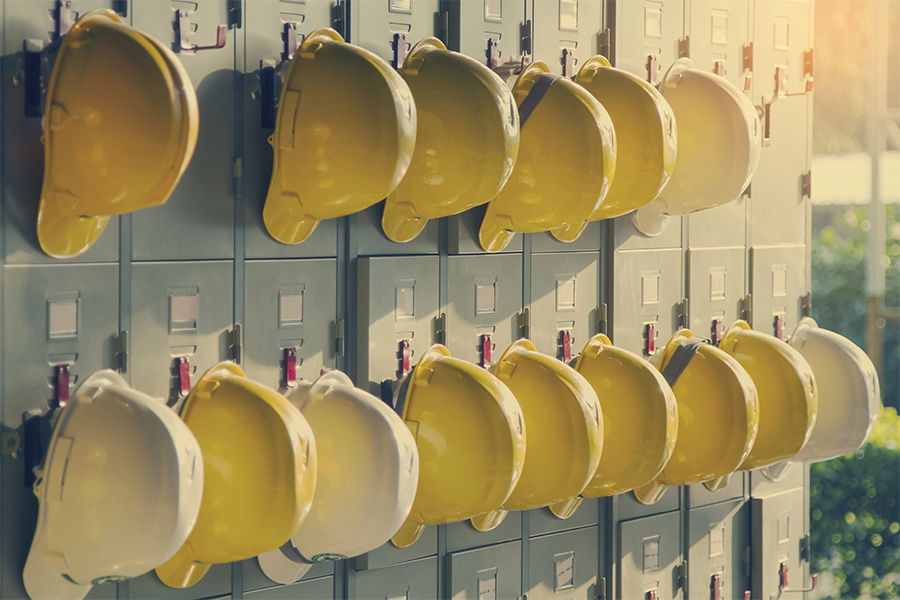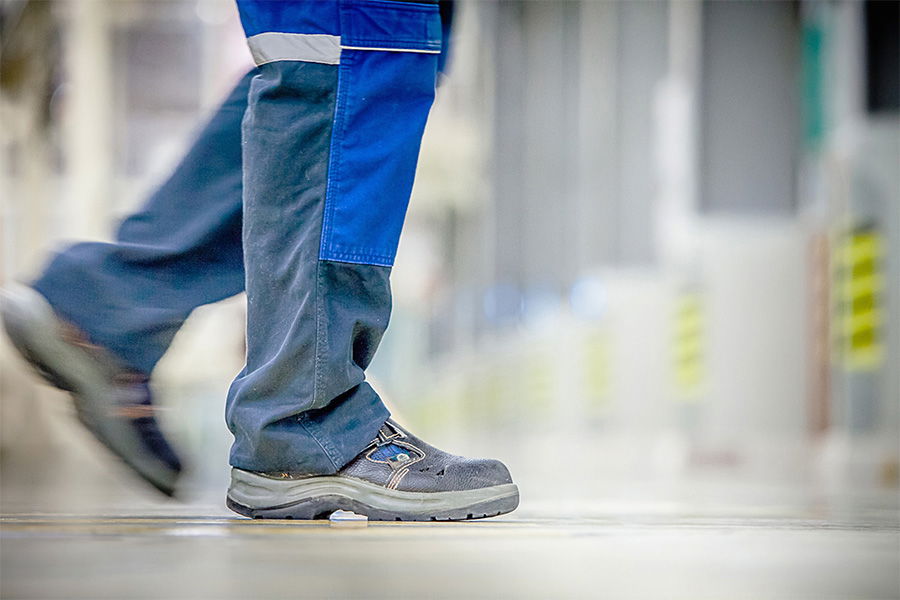 These include, amongst others, the following aspects:
Compliance with laws
Freedom of association and the right to collective bargaining
Ban on discrimination
Statutory minimum wages
Working hours
Health and safety at the workplace
Ban on child labour
Ban on forced labour and disciplinary measures
Environmental and security questions
Management systems
For many conventional production countries, such as China for example, it is now acknowledged that exploitation for the benefit of low wages is hardly or no longer possible due to the social changes and a prosperity obtained.
Visibly more sustainability:

Our key measures
We have maintained a professional quality management system for a few years now. Using this system
we ensure the quality of our products (in terms of processing and materials),
we ensure all relevant company processes and improve them,
take heed of the social standards,
comply with laws, standards, and the regulation in regards to the contents of our products in the context of marketability.
With our membership in amfori BSCI, we undertake to comply with the BSCI code of conduct.
Its aim is to act in accordance with specified social and environmental standards.
Sedex is a company committed to the common good. It supports companies in complying with social standards. With the largest platform for exchanging data to comply with ethical standards within the supply chain, SEDEX provides a tool by means of which risks in the area of corporate social responsibility can be significantly limited and monitoring of processes simplified. The SEDEX members are recruited from more than 150 countries and all industrial sectors. These include both small and medium-sized firms and also large companies. Reliable competence and extensive know-how make SEDEX an indispensable partner.
Since October 2019, REFLECTS® has been part of the Ökoprofit®-Programm Cologne, a measure of the federal state of North Rhine-Westphalia. Its aim is to support selected companies in reducing negative environmental impacts, lowering the associated operating costs and curbing the consumption of resources.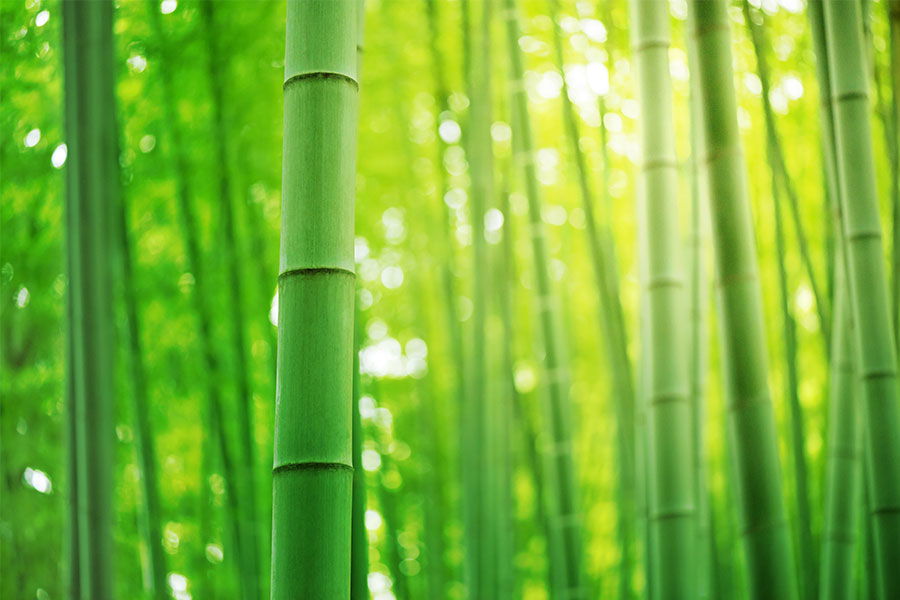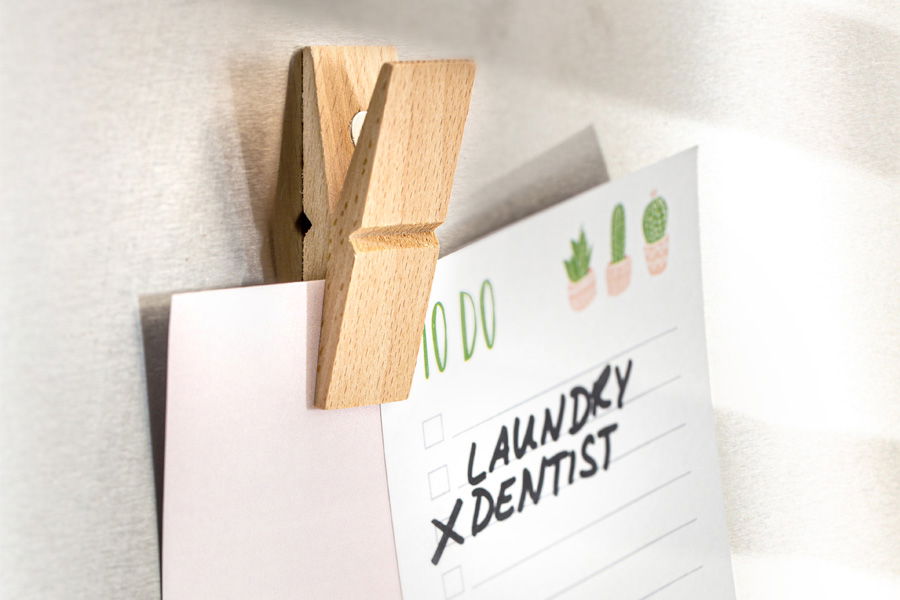 First and foremost in the sustainability assessment:
the quality of the product
Production under controlled and transparent conditions is of course incredibly important. But at least as indispensable is keeping an eye on the product quality, for instance when it concerns the lifespan of a promotional product. We attribute a very high priority to this. On the one hand because the scope of the communicated advertising message depends on this, amongst other things. On the other hand, it significantly increases sustainability. Take a thermo mug for example. If it is used for a number of years, this may avoid hundreds or even thousands of single-use cups having to be produced. Moreover, advertising can be carried out more effectively and successfully using high-quality products.
What specifically is the situation with the environmental balance of promotional products? Classic promotional products hardly differ from consumer products from the shop. The promotional cup is, in case of doubt, just as or less sustainable than one bought from the shop. Moreover, the attractiveness or durability of the product is often contrasted with the environmental value. Certain looks, properties or functions cannot always be achieved with 100% sustainable materials.
In order to give you some help deciding, we have composed a small checklist for you. Using this, you can check how sustainable your desired product is.
Already checked?
Check how sustainable your promotional products are.
Level 1:
Is the product high quality? Can my advertising message be transported without losses and in a value-added manner?
Level 2:
Is the product marketable? Are all legal framework conditions, to which the product is subject, complied with and can the distributor prove this?
Level 3:
Does the article possibly replace single-use products with constant usage, which are thrown away after one use, e.g. carrier bags vs. plastic bag? Can product packaging possibly be avoided? Can the product be handled as CO2-neutrally as possible (for instance in regards to transport and distribution)?
Level 4:
Have organisational or natural materials been used or can they be integrated? ATTENTION: Don't believe everything you are told. Is the manufacturer or importer a company that operates in a demonstrably trustworthy manner and perhaps even maintains certified system?
Level 5:
Is the material used or are certain parts thereof recycled or easily recyclable? What is the situation with the possible further life cycle of the product?