Professional advertising with REFLECTS® promotional products
Lend a special touch to the image of your company. Generate additional buying impulses and reinforce customer loyalty. Discover an effective way of running campaigns, promotions and trade fairs in a more professional and successful way.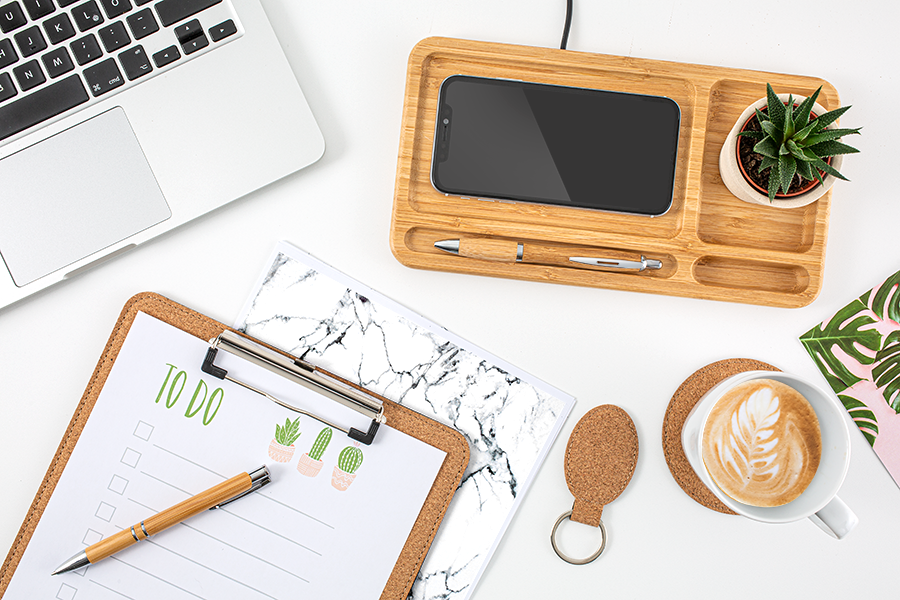 Customer-oriented campaigns, professional promotions:
REFLECTS® offers promotional gifts for your projects.
Lend a special touch to the image of your company. Generate additional buying impulses and reinforce customer loyalty. Discover an effective way of running campaigns, promotions and trade fairs in a more professional and successful way.
This is how it works: Usually, sales-promoting campaigns commence with a wide-ranging, cross-media marketing strategy. It then develops into an internal and external communication channel and concludes with the successful sale of the product or service. In particular branding campaigns use all available advertising media.
Promotional gifts have an extremely important role to play here. This is because one of the key problems facing companies today is the flood of information consumers are subject to. Advertising claims must therefore be able to stick out.
This is achieved through promotional gifts, for example, which have a significance for the target group. This way a lasting positive response can be generated for your company at a relatively low financial cost.
If you are looking for a promotional item that suits your advertising campaign and corporate image, you should ask yourself the following questions: What is the image of my company? And how is the soul of my company and our product perceived by the customer?
Three tips for more success:
The right article.
The promotional pen: the undisputed number one.
Pens are the most popular promotional item. When it comes to promotional items, the pen is the undisputed number one.
And even if more and more the trend is towards writing on the computer: The pen is still a favourite.
Many people spend much of their active time at work. Therefore, it makes sense to put your promotional items into the hands of the target customers in the truest sense of the word.
Promotional office accessories are particularly well-suited for promotional purposes, like the most popular promotional item: Personalized, printed or engraved pens and pencils. They have the highest impact and the longest utility values among the target group.
But even outside the workplace, pens, business card cases, notebooks, desk utensils and such like are appreciated promotional items. Just try it out.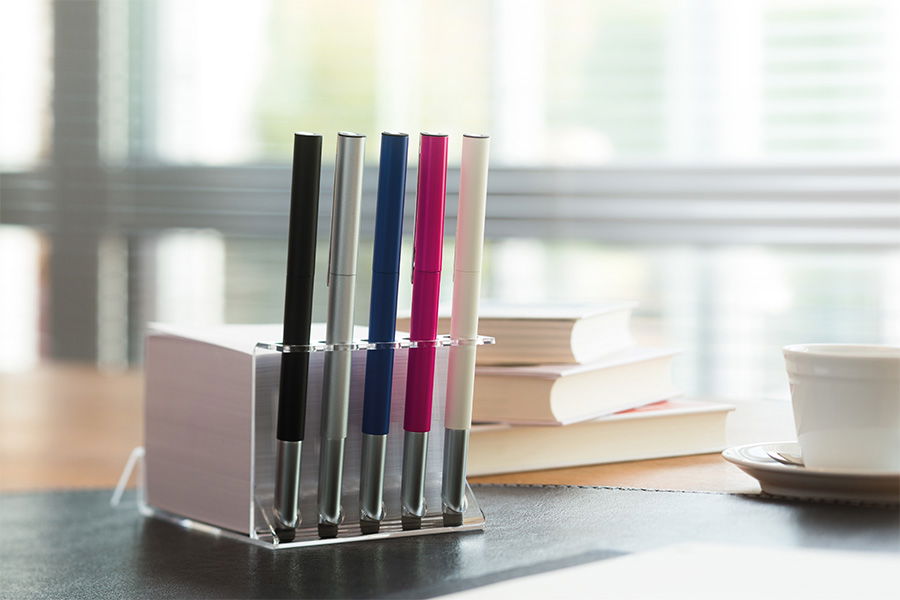 It is to your advantage.
And your customers benefit.
When it comes to our promotional items, we always do our best. That is to say, we put in a lot of passion and even more heart and soul. This also applies to the selection of our promotional items. In particular:
Proven quality
Good promotional displays
High product comfort
Originality, trendiness and benefit
Excellent price-performance ratio
The most successful:
the top ten promotional items.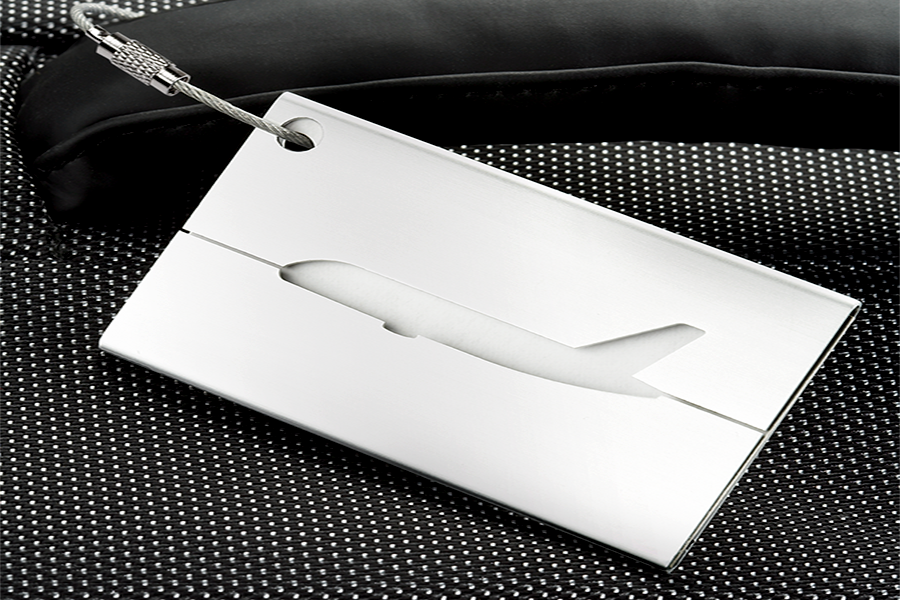 Your turn: Many occasions for REFLECTS® promotional items.
Promotional items are extremely versatile. On the one hand, they ensure sensual experiences for your customers. As soon as the customers touch the article, they associate memories with it and assign it a special meaning in their lives.
On the other hand, promotional items also generate trust and create a strong bond between you and your business partners.
In addition: They create a positive response for companies, account managers and products, political parties, associations and institutions.
As manifold as their designs are, as versatile are their possible uses for the following occasions:
Mailing enhancers and product launches
Customer loyalty tool for the sales force
Premium
Premium articles for anniversaries and as award
On-pack or in-pack for the introduction of a product
Give-away on trade fairs
Events like concerts, election rallies, sports events, festivals
Sweepstakes
Customer acquisition
Office and team equipment
Merchandising sector
Support as part of a large-scale campaign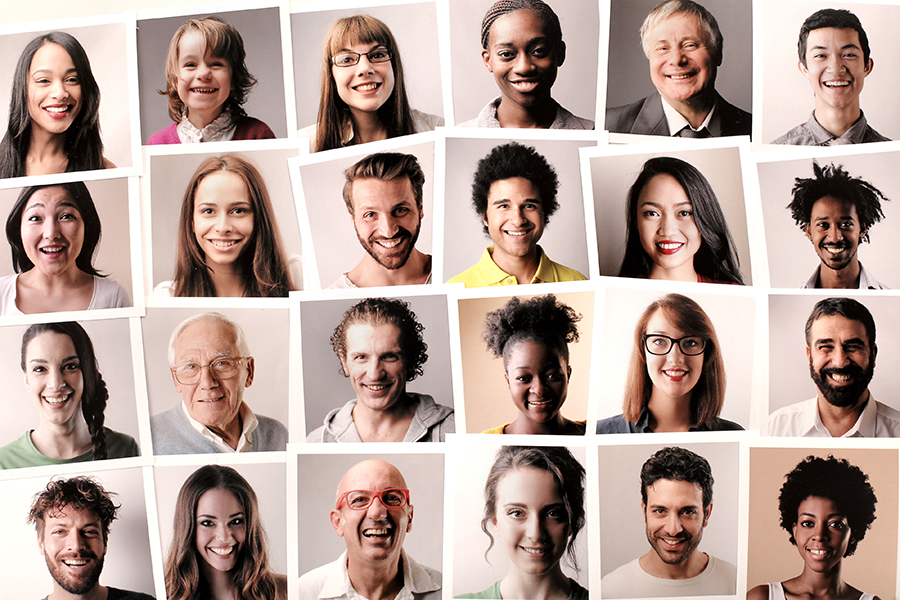 For which target groups are our promotional items useful?
At REFLECTS® you can find an extensive range of high-quality and effective promotional items for a wide variety of target groups:
advertising, marketing and event agencies
companies at trade fairs
sales force and brand ambassador
political organizations
authorities
non-governmental organizations and associations
workmen and guilds
car industry
logistics specialist
artists and concert agencies
architects and construction companies
banks and savings banks
insurances
hotels and restaurants
tour operators
publishers and universities
But regardless of what kind of promotion item you want to use and how your customers respond: the REFLECTS® range of promotional products can meet almost any budget requirement. The price-performance ratio is impressive for all sectors. In any case, it is always a good idea to provide promotional items to support a campaign.
Quick check:
Which promotional items suit your company and your customers?
Check how the promotional item of your choice can be customized. If necessary, ask for advice.
Define a comprehensive strategy for your target group and the target market.
Align your chosen promotional item with your campaign concept.
Plan campaigns and activities in which your promotional item will be the emotional link.
Consider how you can market your article to both sexes, e.g. by mailing, at a trade fair or as a bonus. Important! Although promotional items can be used wherever, their use should be meticulously planned on an individual basis.
Link the purpose of the selected promotional item with your advertising campaign. Always remember: The greater its use and durability, the longer its effect.
A good investment is half the battle: the expenditure.
The budget earmarked for a promotional item often depends on two essential aspects:
the occasion for which the promotional item is to be designed.
the respective target group to be targeted.
But regardless of what kind of promotion item you want to use and how your customers respond: The product range allows almost all budget requirements to be met.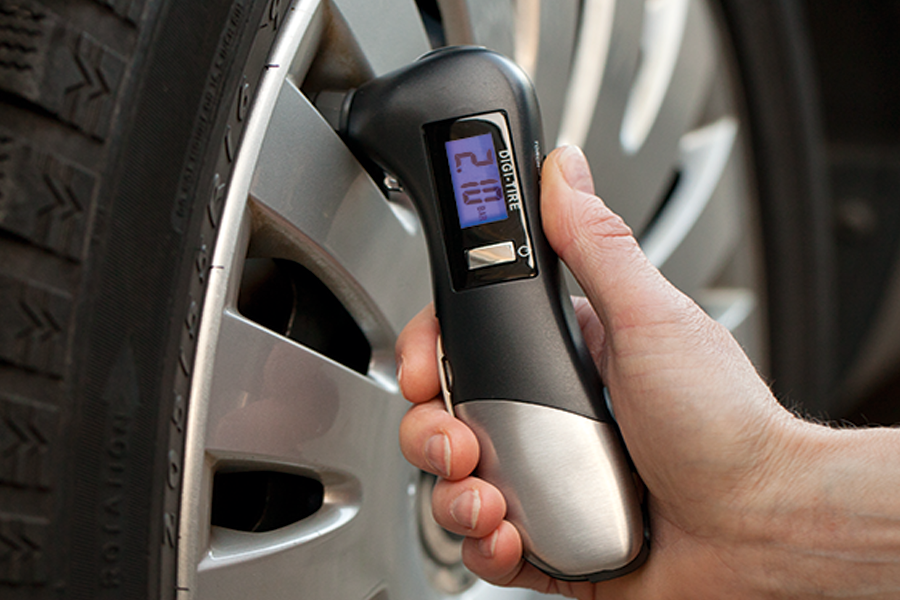 Our promotional gifts
are used by the customer in nine out of ten cases,
are more easily remembered with their advertising messages because they are often in use,
control positive emotions and offer a sensual experience,
strengthen the desire to buy,
increase the popularity of a company significantly,
create trust and are perceived as an expression of appreciation,
have added value and are useful,
are experience- and emotion-oriented and have a convincing effect,
are often in possession of the user for several years,
are in use over a long period of time.
What refinement methods are there?
If you choose promotional items by REFLECTS®, remember: our promotional items should be related to your company. This can be achieved with your company logo, a catchy slogan or an advertising message that your target group will remember.
The individualisation of your articles can occur in many ways. Your advantage: We offer in-house finishing that gives you a clear advantage in terms of delivery time and quality.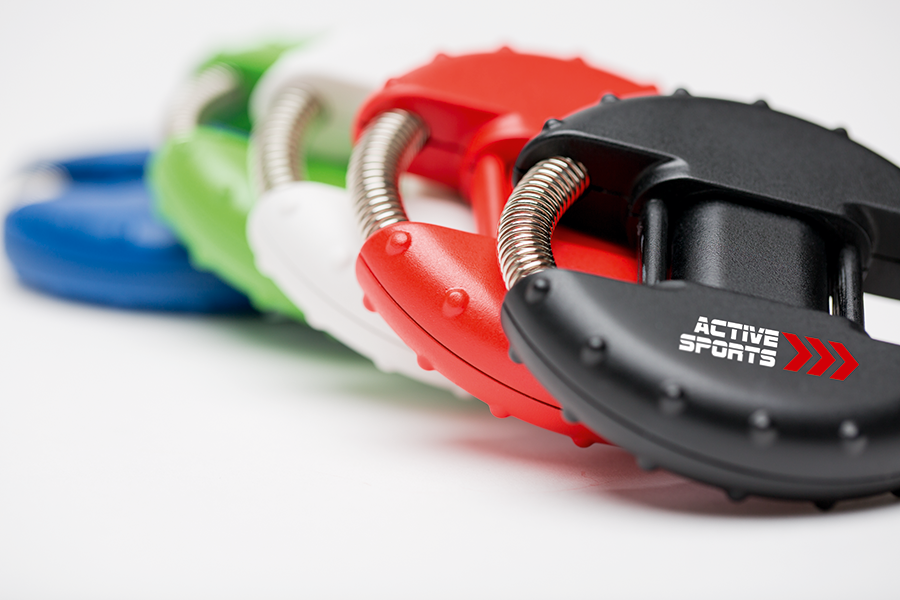 Our service:
laser engraving
pad printing
UV printing
doming
24-hour sample of all available items
five-day service (after approval, except for articles with drying times)
high-quality professional work
modern machinery that is constantly undergoing expansion
We also accommodate your preferences during the finishing process and are happy to advise you individually.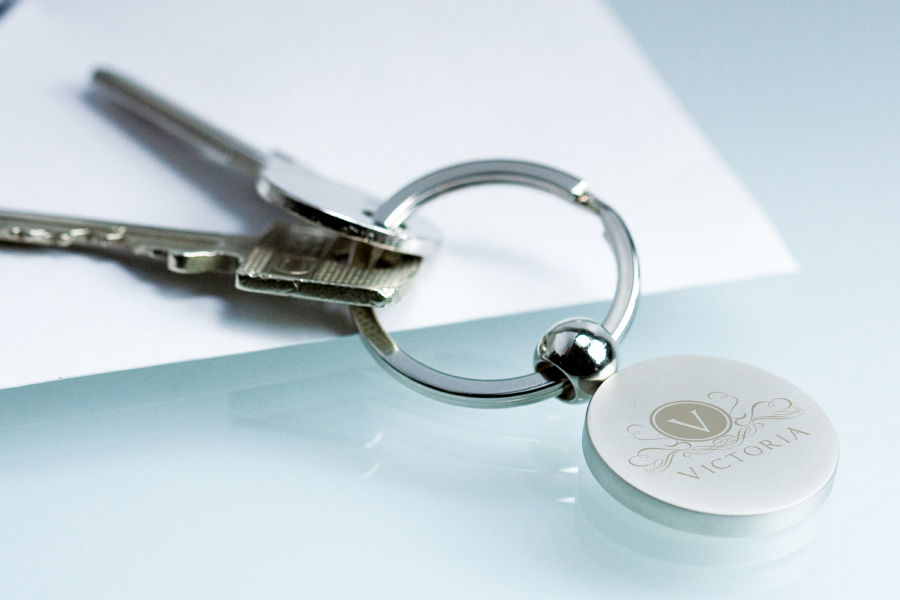 Promotional items by REFLECTS®:
Compliance aspects are not affected.
Often we are being asked questions about the compliance of our promotional items: Will a decision-taker be influenced improperly by a promotional item? Can a promotional item be compared to a gift? Or does a donation improve the personal, economic or legal situation of the recipient?
The Corporate Compliance Working Group takes a clear stand on this issue: Advertising and promotional gifts are considered "minor gifts" and are thus unobjectionable and problem-free. Their material value is too low. In addition, with these products the advertising message is the main focus. As a result, promotional items are not gifts in the conventional sense.