Because quality is the best advertising
Our passion for your promotional products
Since REFLECTS was founded at the end of the 80s, we have made no compromises when it comes to the quality of our products. That's because we firmly believe: only high-quality products ensure sustainable advertising success. This claim is also reflected in our mission. With our products, we want to offer advertisers the stage to effectively and sustainably broadcast their advertising messages – and that is exactly why we focus on quality.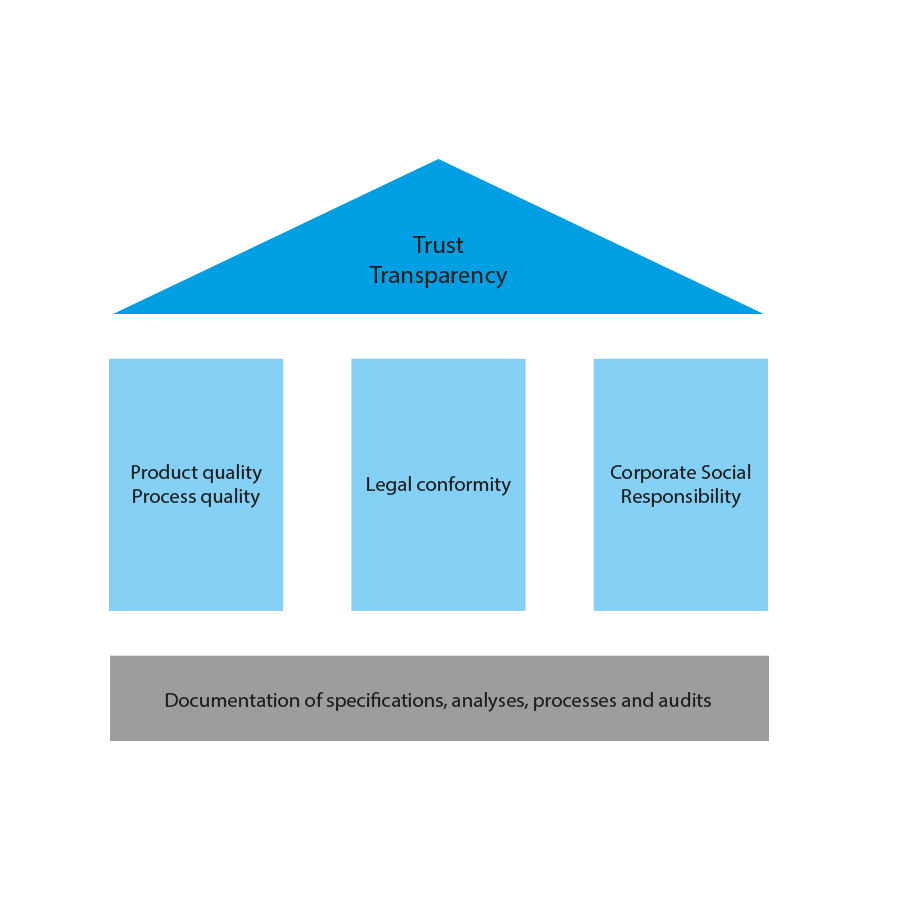 Three pillars, one quality strategy
Our quality strategy is based on three pillars:
Quality of materials and workmanship in products and processes
Safety and legal conformity of the materials used
Corporate Social Responsibility
The individual points take into account the quality and processing of the respective material and the marketability of the products prescribed by law, as well as special requirements resulting from corporate social responsibility.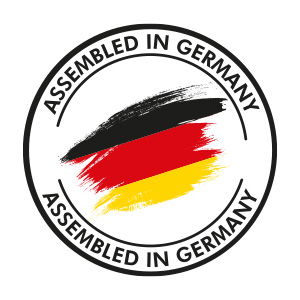 Assembled in Germany
After receiving the components of an item from our manufacturers, the assembling takes place at our facility in Germany.
This provides us with higher flexibility, the opportunity for efficient quality control and an improved eco-balance due to smaller packaging sizes during import.
Physical quality of material and workmanship
The fact is that promotional products have to work. Otherwise, they cannot develop their optimal advertising effect. In order to ensure that our products achieve their goal, we strive to achieve clear quality objectives –
Complete product development: with extensive experience and qualified personnel, we lay the foundation for outstanding quality as early as the product development stage.
Optimal production partners: Be in no doubt, our 30+ years of experience makes the difference. This requires long-standing connections such as with our partner company REFECTS Ltd, Hong Kong. Through such collaborative efforts, we are able to assess the performance parameters of most manufacturing companies very well. Of course, we only work with professional, carefully-selected companies that can meet our standards.
Many years of expertise: we always want to have our finger on the pulse of time. That is our maxim. That's why we are constantly studying the latest developments in material selection and production techniques.
Regular control efforts: through our partner REFLECTS Ltd, Hong Kong, we maintain a QA department in Asia. The latter carries out regular checks and audits, and it employs trained quality inspectors. A defined release process and clear documentation are a matter of course for us. We inspect and certify according to AQL Level II 2.5/4.0.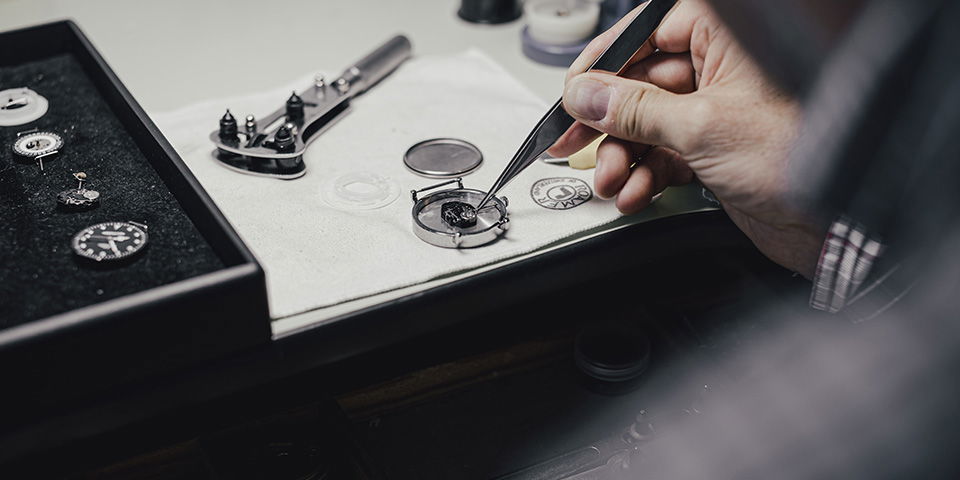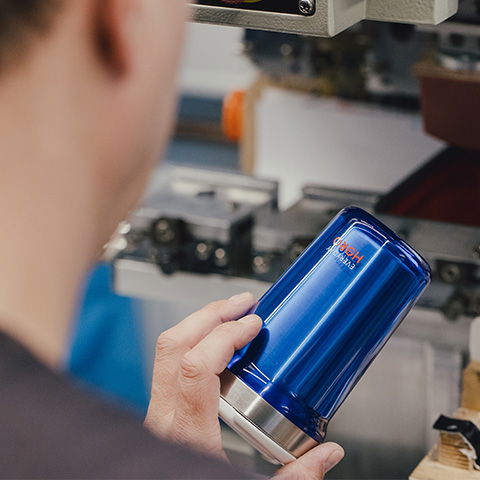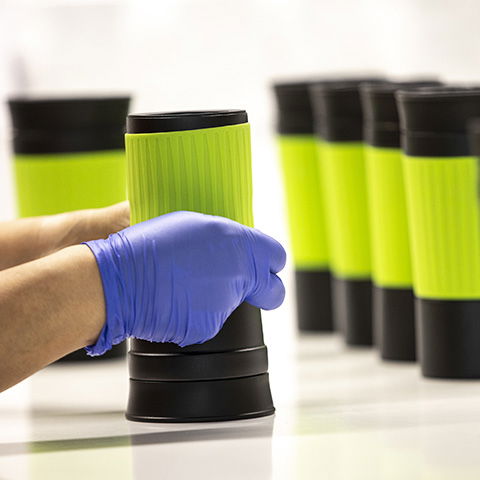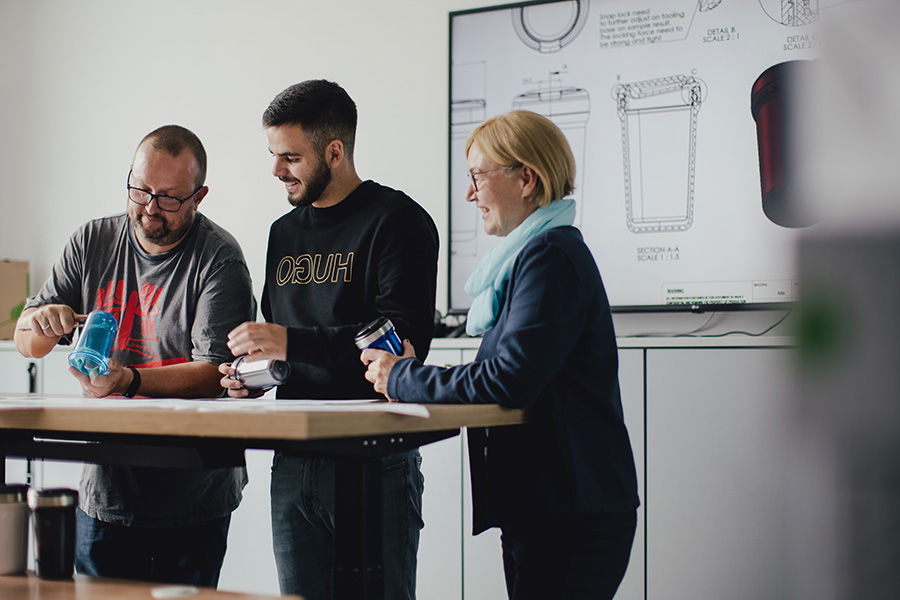 Marketability
Products made available on the open market must meet certain quality criteria. This is required by law. With an optimal system in place, we check the legal conformity and harmlessness of those materials used.
In addition, we work with professional external consultants and collaborate with renowned testing institutions. Customers who want great products for other markets – e.g. outside the EU – are asked to cooperate with us on the relevant issues. Unfortunately, we cannot offer automatic marketability for markets beyond the EU.
What we do for customer health, and our quality management approach
We label our products in accordance with the Product Safety Act (ProdSG). For improved identification and traceability of the items, we add the batch number.
We observe the European standard EN-71 (European Toys Directive). The CE marking is a matter of course.
We observe the "Radio Equipment Directive" (RED Directive) for radio-controlled devices with regard to labelling and in accordance with the pertinent specifications.
We observe the specifications for electromagnetic compatibility – including CE marking.
We observe the WEEE Directive of the Electrical and Electronic Equipment Act (ElektroG). Here, too, we label according to the specifications and are registered.
We observe the "Restriction of Hazardous Substance" (RoHS Directive), the ban on certain substances in electrical goods. And we only procure in a RoHS-compliant manner.
We adhere to the Battery Ordinance, label according to the specifications, comply with all requirements and cooperate with GRS.
We are affiliated with the "Green Dot". In accordance with the German Packaging Act, we pay the requisite fees.
In accordance with the German Food and Feed Code (LFGB) and the Ceramics Ordinance, we label as prescribed.
The REACH Regulation (Registration, Evaluation, Authorisation and Restriction of Chemicals) is important to us. In doing so, we check for the absence of REACH-relevant substances and test if necessary. We also make SCIP database entries when necessary.
We follow the Ordinance on the Production and Distribution of Medals and Coinage Pieces (MedaillenV), which plays an important role with shopping trolley chips.
We comply with the Nickel Ordinance, which may become essential if items such as pins come into direct contact with the skin.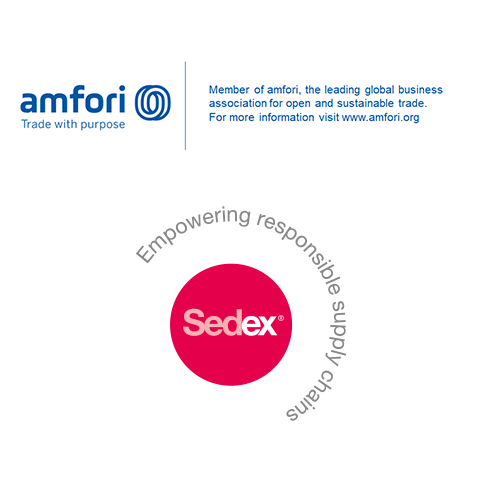 Corporate Social Responsibility (CSR)
We are a member of the amfori BSCI (Business Social Compliance Initiative). We hereby commit to comply with the amfori BSCI Code of Conduct. We also comply with defined social and environmental standards:
the Charter of Fundamental Rights of the European Union,

the conventions of the International Labour Organisation (ILO),
the conventions of the UN Declaration of Human Rights,
the related UN conventions concerning the rights of children,
the conventions on the elimination of all forms of discrimination against women,
as well as the UN Global Compact and the OECD Guidelines for Multinational Enterprises.
The aim is to secure better working conditions and responsible action in a global economy.
Our suppliers are checked at regular intervals for existing certifications and auditing results. The results are evaluated by us. In addition, our partner company REFLECTS Ltd, Hong Kong carries out regular audits using an evaluation form. These results are also reviewed by us and included in our supplier evaluation.