myFernley – Bluetooth® Speaker with CI Concept
Powerful sound, innovative and individual: The new Bluetooth® speaker concept from REEVES®.
myFernley (52550) is the first wireless speaker that can be individually adapted to a customer's corporate design. Set a visual eye-catcher and choose a high-class silicone sleeve from 18 different colours. A full-surface customization of the speaker grill provides the speaker with a very individual look. Put your advertising in the centre of attention with colour, print or sound. Starting with the first piece, myFernley is customized from stock in Cologne.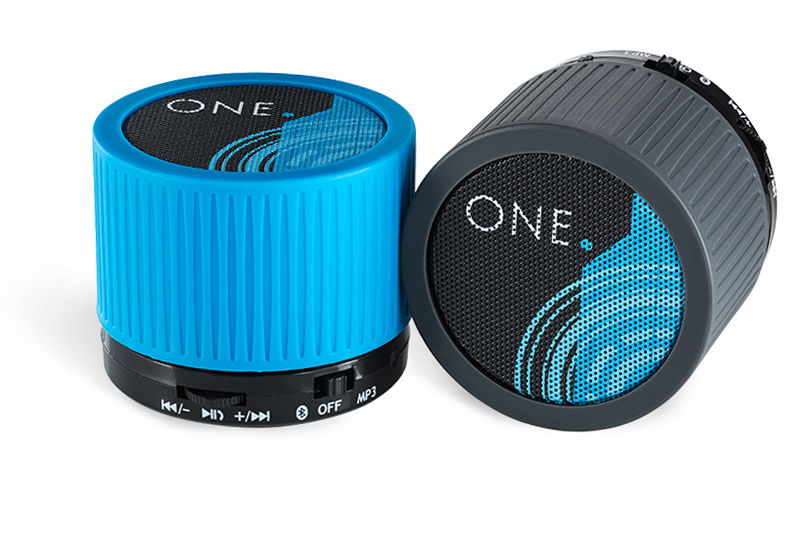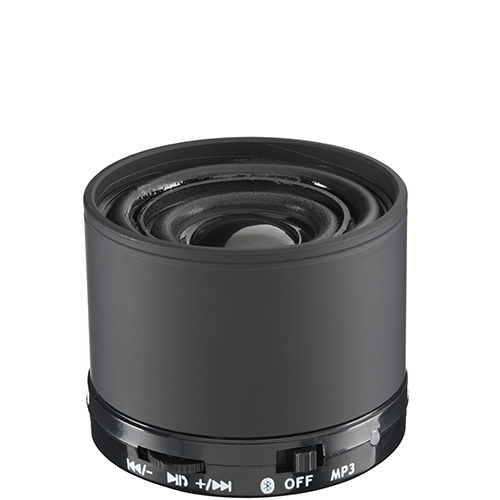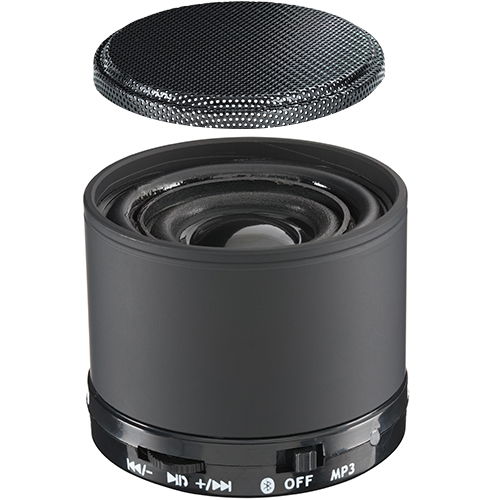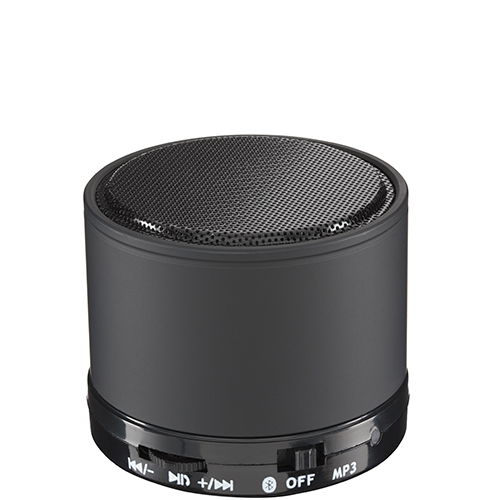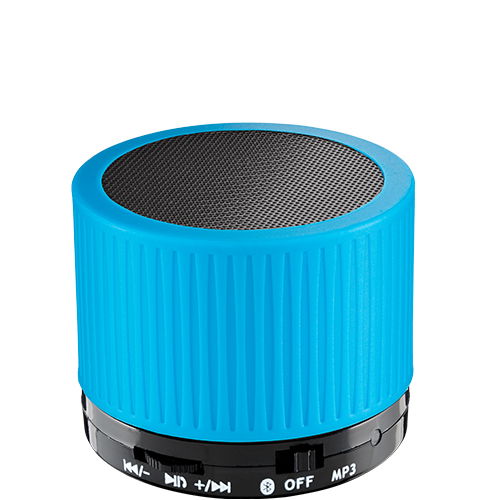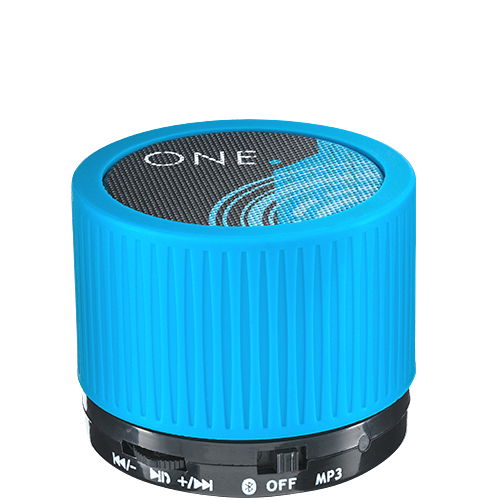 Examples of all-over prints on top of the speaker grill: