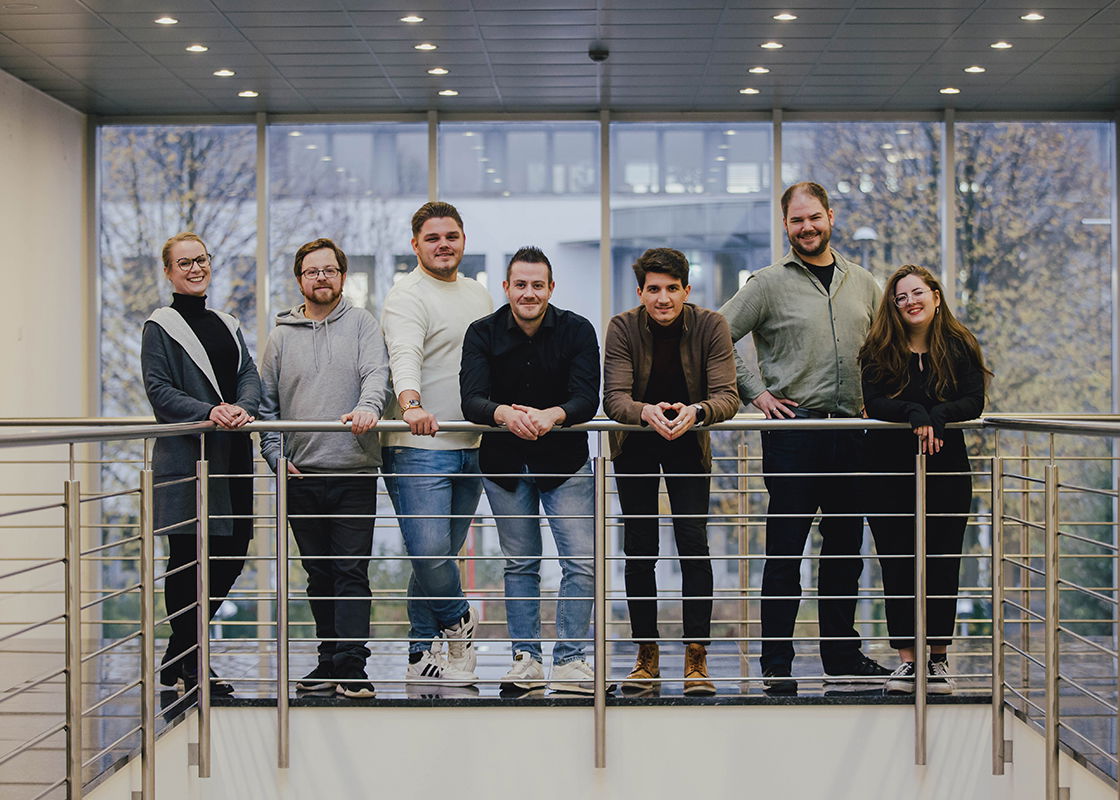 Why should you train with REFLECTS®?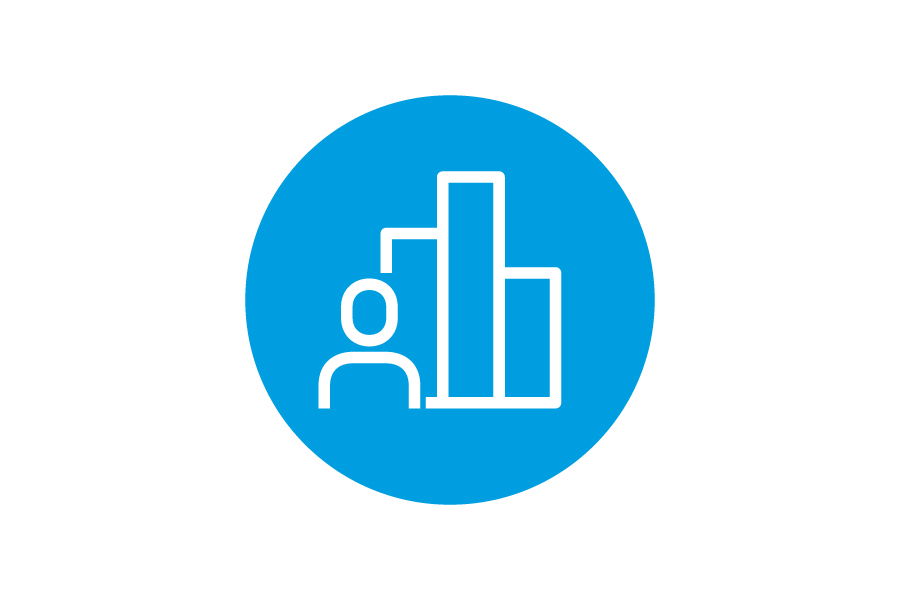 Individual Promotion
Your training is characterized by independent projects where you can unleash your creative ideas and skills. Through your on-the-job training plan, you will acquire all competencies and skills that will prepare you for your future career.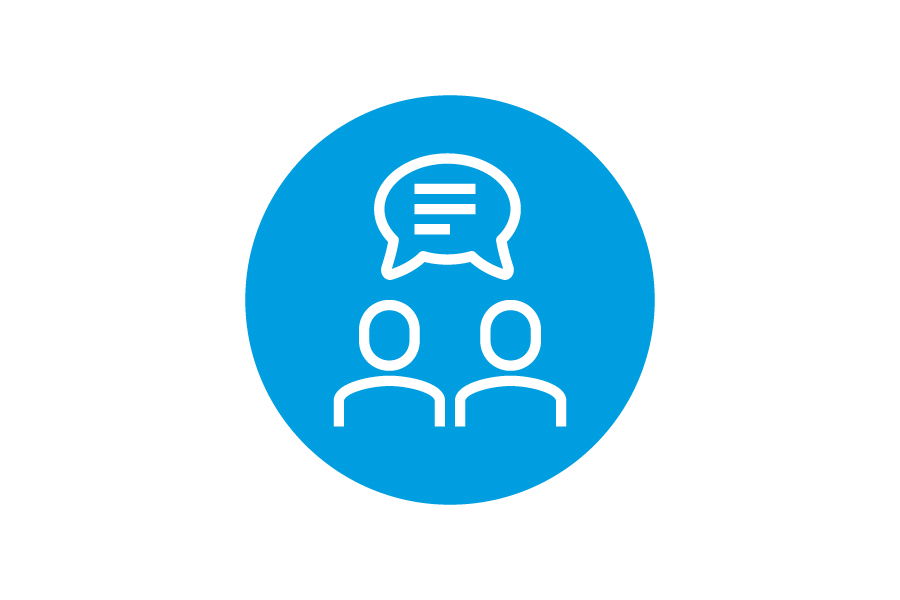 Apprentice Mentorship Program
Starting your apprenticeship can be overwhelming. That's why we assign you an apprentice mentor - a trustworthy individual who assists you during this phase. Whether you have questions or things you might not yet want to share with your colleagues, your mentor is there to make your transition smoother.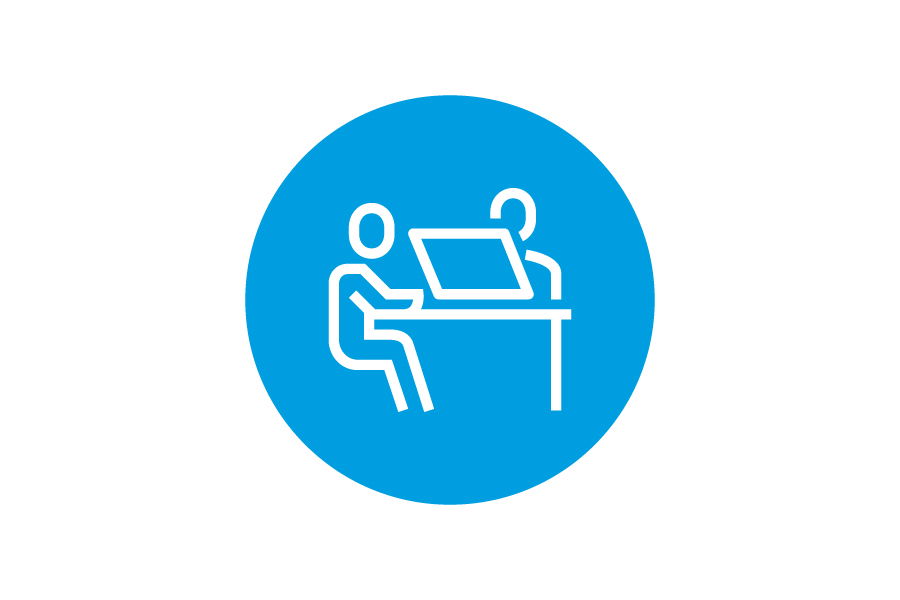 Contact Person
In every department, you have a dedicated contact person always ready to assist you with their knowledge and expertise. The trainers accompany you throughout your entire apprenticeship and are always ready to support and guide you.
Our Apprenticeship Professions
For Digital Natives

E-Commerce Manager (m/f/d)
Work areas
Are you intrigued by the creation of online shops and the development of online marketing strategies? Do you want to turn your passion for e-commerce into a career? As an e-commerce businessperson, you'll not only learn how online trade and advertising work but also gain insight into the business aspects of the industry.
Trainer/Training Supervisor
Anna Bunde
Training Duration
3 years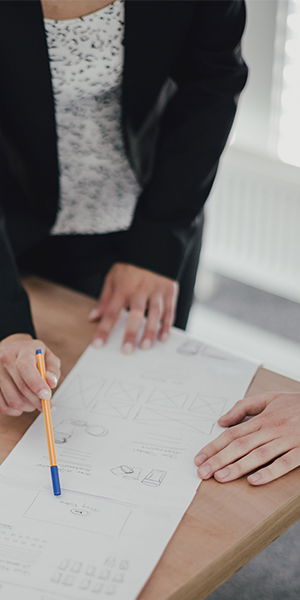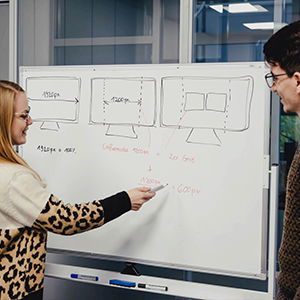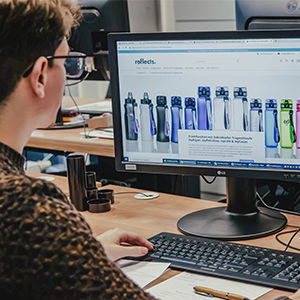 "The individual support from colleagues, the great working atmosphere, and company events make my training time at REFLECTS® an unforgettable experience."
- Semih, Trainee in E-Commerce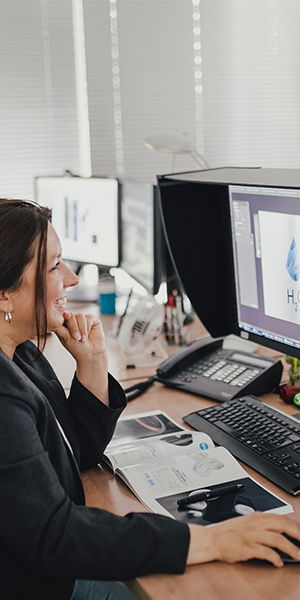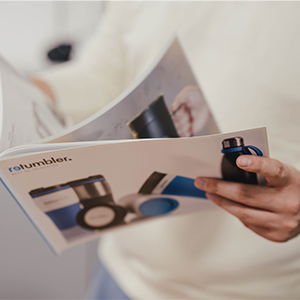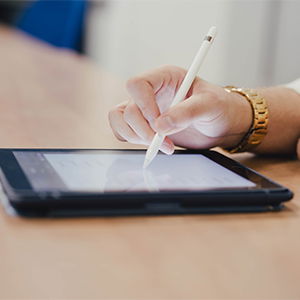 For designers and creative minds
Media designer digital and print (m/f/d)
Work areas
You see more than just pixels in a picture, and a blank sheet of paper evokes creative ideas in you? During your training as a digital and print media designer, you will immerse yourself in the art of image editing, retouching and layout design. Exciting projects await you here, from digital content to impressive print products. Are you ready to give your creativity free rein and see the world through the eyes of a media designer?
Trainer/Training Supervisor
Irene Neubauer
Training Duration
3 years
"You really get a lot of different insights into the facets of the profession here. As a result, I have already acquired a wide range of skills."
- Melissa, digital and print media designer trainee
For strategists
Management assistant in wholesale and foreign trade (m/f/d)
Work areas
The world of trade is not only about the exchange of goods, but also about people and relationships. It's about fulfilling customer wishes efficiently, advising them competently and always keeping an eye on current trends. If you enjoy communicating with customers, are fundamentally curious and enthusiastic about what's happening in the market, then an exciting world awaits you here. Are you ready to start your career in retail?
Trainers/Training Supervisor
Anna Bunde, Alexander Schulte
Training Duration
3 years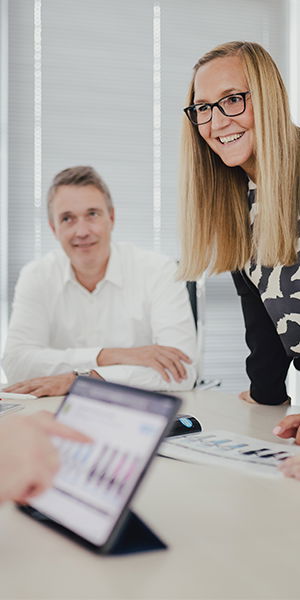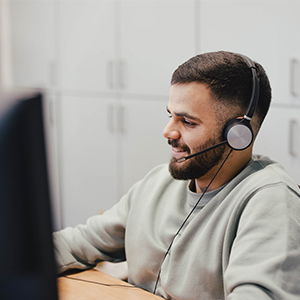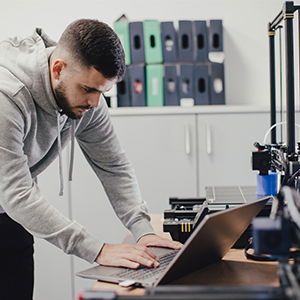 "My apprenticeship has often given me the opportunity to gain insights into different departments. Particularly exciting was the opportunity to participate in large trade fairs as an apprentice."
- Björn, former apprentice for wholesale and foreign trade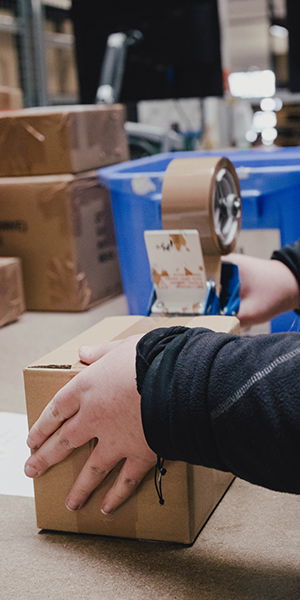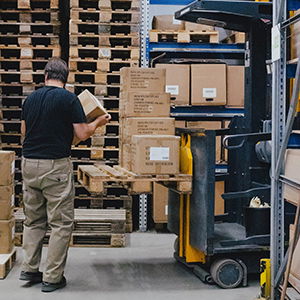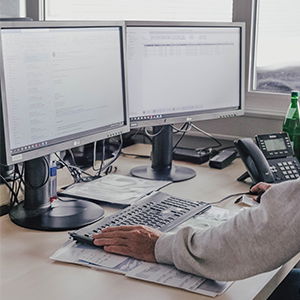 For organisation professionals
Warehouse logistics specialist (m/f/d)
Work areas
An efficient warehouse is the heart of many successful companies. As a warehouse logistics specialist, you are responsible for the precise storage and retrieval of goods, constantly monitor and update the warehouse stock and ensure correct dispatch through careful order picking. If you like to keep track of things, work precisely and make sure everything runs smoothly, then this could be your perfect job. Start your career in an exciting and essential field and keep developing while learning the basics of warehouse logistics from the ground up.
Trainer/Training Supervisor
Maurice Toussaint
Training Duration
3 years
"The trainers are always there for me and also support me in school matters. What I like most is the contact with my colleagues."
- Saskia, Trainee for warehouse logistics
Application development
IT specialist for application development (m/f/d)
Work areas
Have you ever thought about how the cool functions in online shops or software applications are created? Are you fascinated by the idea of developing such functions yourself? It doesn't matter whether you are already familiar with programming languages or are just discovering the appeal of the digital world: This profession opens all doors for you. As an IT specialist for application development, you design user-friendly web interfaces, implement and maintain databases and ensure that everything runs smoothly on the web and in the background.
Trainer/Training Supervisor
Frank Deckstein
Training Duration
3 years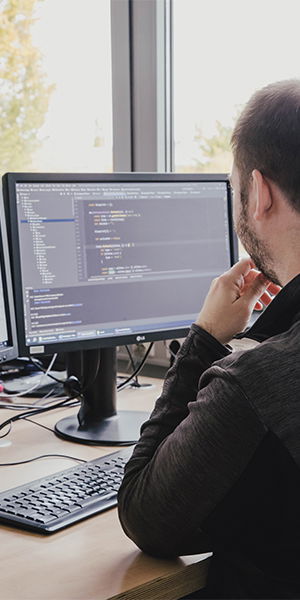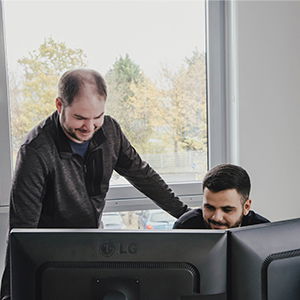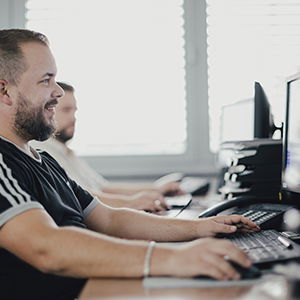 We have never had an apprentice in this profession. Apply now and be the first!
Our trainers and training officers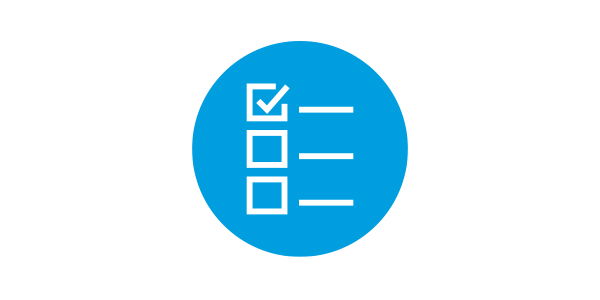 1. Career Choice
Before applying, make sure you've thoroughly understood the training so you're confident it's the right career for you.
2. Skills
Show your potential! Maybe you've already done an internship in this profession or have a portfolio to showcase? Incorporate such information in your application to stand out.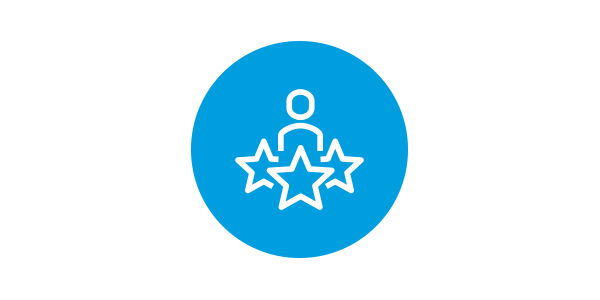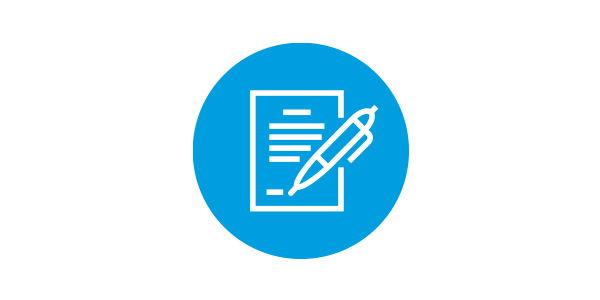 3. Formatting
Before sending your application, please check if you've adhered to the correct application format and overlooked no typos. Attention to such details shows you're meticulous.
4. Introduction
Be authentic in your application! It's crucial to be yourself and openly discuss your abilities and experiences. Highlight your strengths and let your true personality shine!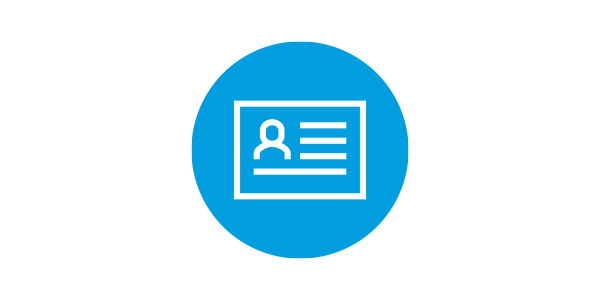 Good to know
Depending on your previous education, the duration of your training can be shortened. In addition, there is the colloquial "performance reduction" - or more correctly - "early admission to the final examination". This can be done on the basis of particularly good performance.
There are no fixed application deadlines for our apprenticeships. You can apply at any time. Even if we do not currently offer any apprenticeships, we are always pleased to receive unsolicited application.
After we have received your application, we will check it carefully and, in the best case, invite you to an interview or even to a trial working day. Please be patient, as the processing time can vary depending on the number of applications.
Our trainees attend a vocational school in Cologne either twice a week or in blocks, depending on their occupational field.
If you would like to know more about us as a company, here are some links: