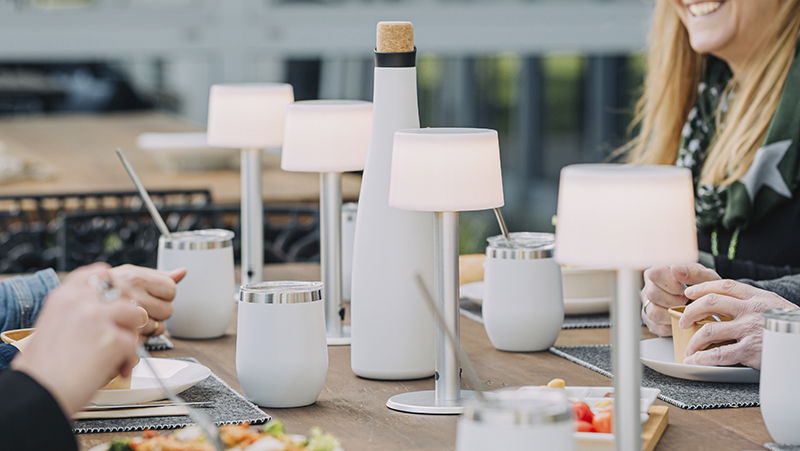 Need some inspiration? Click here for the new summer brochure!
Get inspired now and equip your customers with the must-haves for the summer. With our high-quality promotional items you will be remembered by your target group!
Interest sparked? Here to the new summer presentation!
Download the sample presentation here and let it inspire you. For an individual version with customer logo contact your account manager.