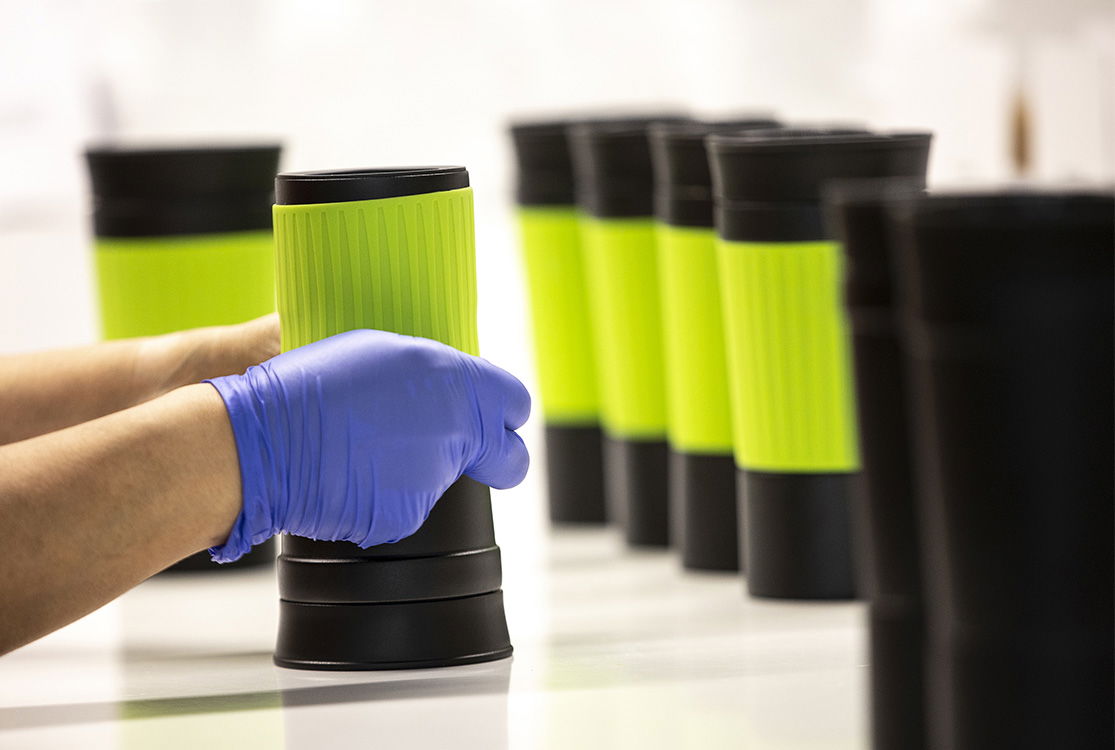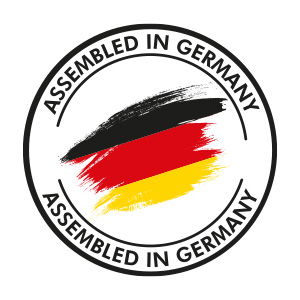 New structures, increased production
To put it in a nutshell: we are expanding our share of production in Germany on a grand scale. We already began restructuring our company in 2019. In the course of this transformation, we were able to significantly increase the scale of our production in Germany. This means that we finish, assemble and mount our promotional and merchandising articles at our company location in the city of Cologne. This procedure guarantees optimal product quality. Since 2020, we have been successively introducing freely configurable products to the market. We also assemble these in Cologne.
Enhanced flexibility – because we love diversity.
We have a clear mission: with our products and brands, we want to provide advertisers with the perfect stage to effectively and sustainably broadcast their advertising messages. With promotional and merchandising articles that match their corporate identity. Depending on the company and campaign in question, we can realise a multitude of colour-specific requests – making our company almost unique in what it can achieve.
Even from small quantities, we provide our customers with highly individualised products – thanks to in-house assembly and product customization with short delivery times. Elsewhere, time-consuming special production operations are necessary for this. Supported by clever trade marketing tools and our own configurators, we can also execute unusual colour requests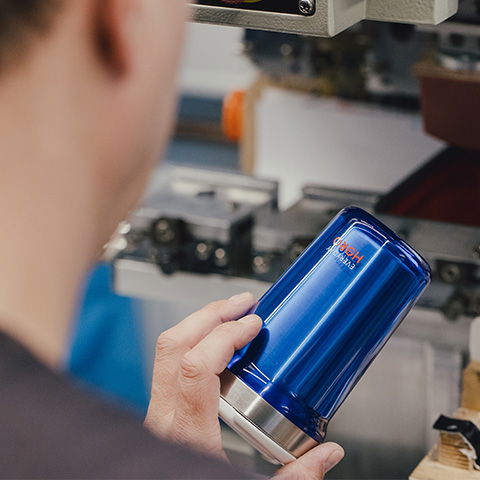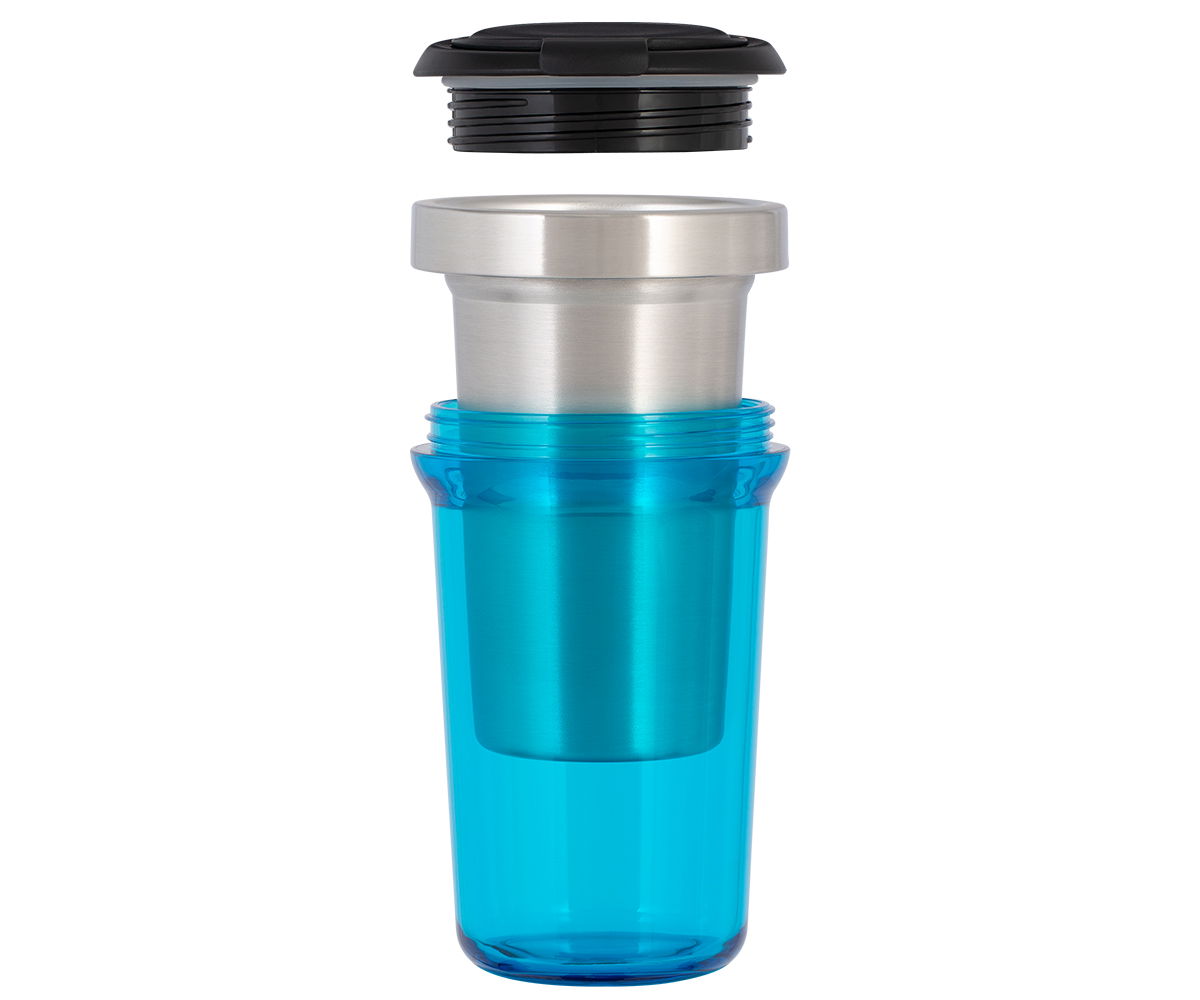 More quality – because we assemble on site.
We are able to perform a 100% final inspection ourselves. This is because we do not order ready-made products, but rather all the necessary components from our contractual partners. We carry out the final assembly in Cologne.
In order to enable us to react quickly, all individual parts are also stored with us in Germany's Rhineland region. After the components have arrived at our premises, they are checked immediately. This means that we can always offer our customers the quality they have come to expect from us.
More sustainability – because we think about tomorrow.
Sustainability and environmental awareness are matters close to our hearts. Thanks to numerous measures, we are already reducing our emissions today. Environmentally relevant key figures tell us where we need to set new environmental goals, so that we can steadily reduce our carbon footprint. And yes – we are delighted by every measure that successfully reduces emissions.
We have been compiling our CO2e footprint for Cologne – including all transport services – since 2021. We undertake compensate measures for the remaining emissions at the site resulting from our footprint. These compensation payments have been used (or are being used) to support environmental protection projects in India that contribute to climate improvement, e.g. the Roaring 40s Wind Farms (Khandke) Private Limited - Phase II and the Kemphole Mini Hydel Scheme (Karnataka) hydropower plant. In addition, a contract with UPS enables UPS carbon neutral shipping to the customer.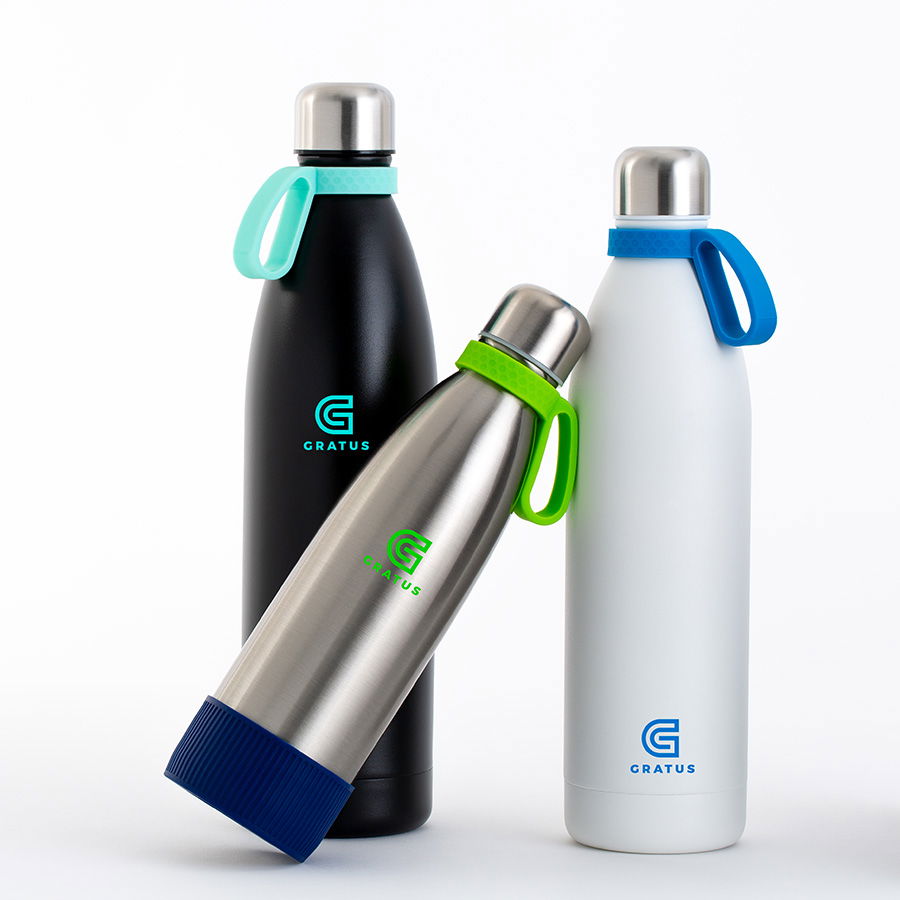 Sustainability starts with the product
When it comes to sustainability, we also start directly with our products. By importing components and performing final assembly in Germany, our emissions are significantly lower. We achieve this through
increasingly optimal batch sizes
optimised packaging options
ideal transport options
In addition, we reduce our scheduling risk by, among other things, keeping the basic colours of the products as neutral as possible. We limit ourselves to black, white and silver. We control the range of colours at our disposal via the accessories.
The configurability of our articles is not only a major plus with regard to the increased range of customisation. It also facilitates their ability to be recycled. This is because individual components can be separated from each other more easily than before.
Since 2022, we have been accounting for the environmental impact of our configurable articles as a second step, and now offer them in a CO2e-neutral solution through offsetting. Our goal: By the end of 2023, we want to take a closer look at all our products and offer our customers greater transparency and choice when it comes to sustainability.