Our sales team
Providing convincing consultance and service
For more than 30 years we have been offering our customers competent support based on service and a solution-oriented approach. Our experienced employees are passionate about their work and dedicate themselves attentively and with great commitment to your individual needs.
Our teams are organized by sales areas and by product groups. Our focus thereby is on maximum understanding of the particularities of the regions, the mentalities of our customers and an optimal product know-how of our sales managers.
Immerse yourself in our brand worlds and get an idea how we live our values and standards. Reliability, loyalty, fairness and fun at work are the essence of our consulting concept, from which you will benefit now and in the future.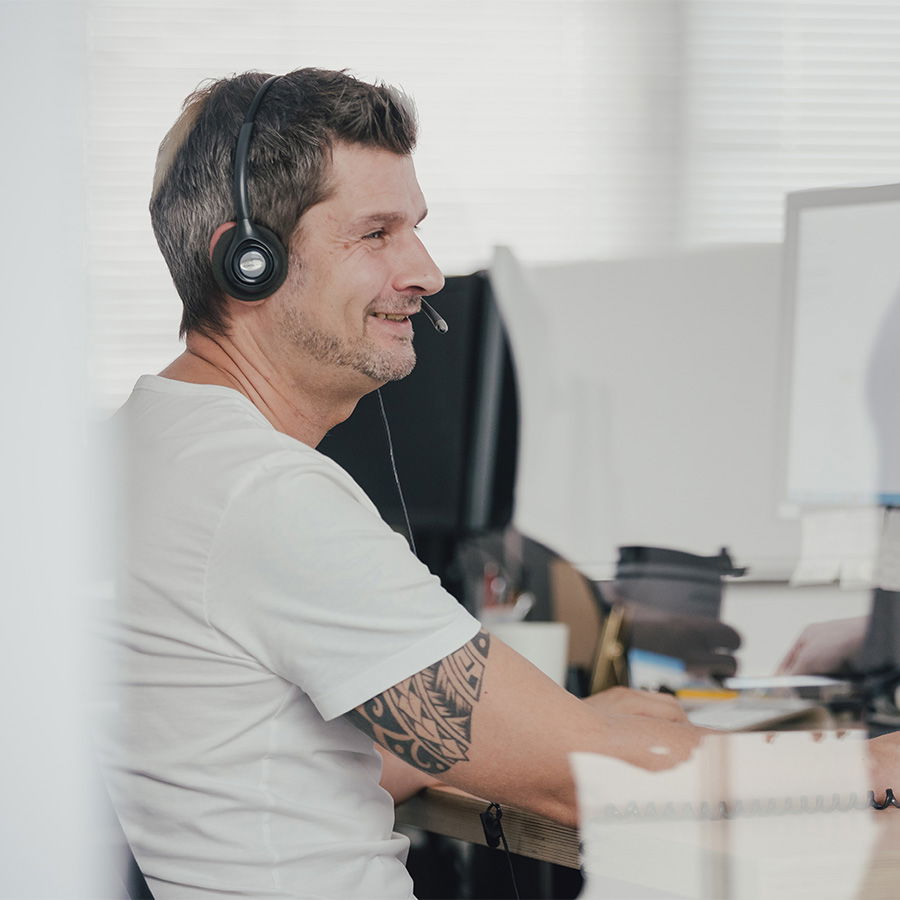 Teams Germany, Austria and Switzerland
North Germany
Area: 00000 - 59999
South Germany - A- CH
Area: 60000 - 99999
Project-Account-Management