Promotional products printed by the importer and manufacturer
We, at REFLECTS®, love promotional products. Why else would we deal with them every day? In spite of them sometimes being rather small and often possibly being overlooked, they can make the difference in a campaign.
But why has the convincing effect of promotional products been underestimated for a long time?
There were a few reasons for this. On the one hand, the marketing of promotional products was not taken as a serious discipline in the past. On the other hand, there has so far not been any reliable data about their effect until now. In particular in recent years, dozens of studies on this were made. They strikingly prove how effective haptic communication aids work.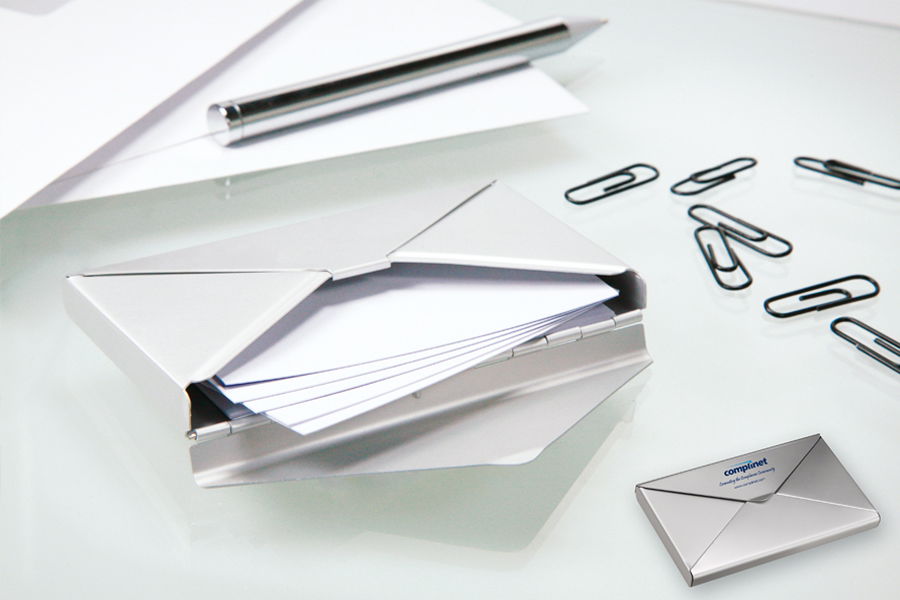 Promotional products are products that touch. In every respect.
But what exactly makes promotional products so effective? It is an interplay made of three components:
The long-lasting recall that results amongst other things from the handover situation.
The retention time with the respective target group.
The haptic experience which is often related to the practical benefit.
All a question of the definition: What are promotional products?
Anyone wanting to dive into the world of promotional products, should know the exact definition. Promotional products are often simply called promotional goods. This generally means articles of daily use which bear an advertising message, e.g. in the form of a print. Promotional products are objects for brand communication. They are supposed to draw attention to brands, products and services. The (potential) customer receives the promotional product as an extra or a free gift. The first, but significant difference with classic promotional media is obvious at this point: Promotional products make advertising messages tangible - and therefore understandable. The branded item is distributed to a wide target group and incorporated into a marketing campaign. In doing so, the product is given the task of transmitting a so-called anchor message to an oversaturated target group which, using promotional means, convinces, motivates and creates positive emotions.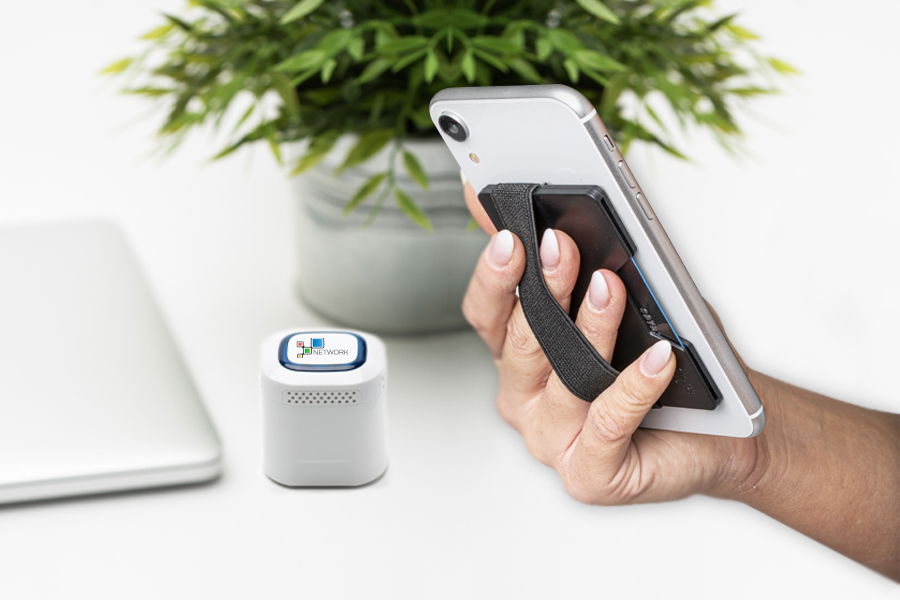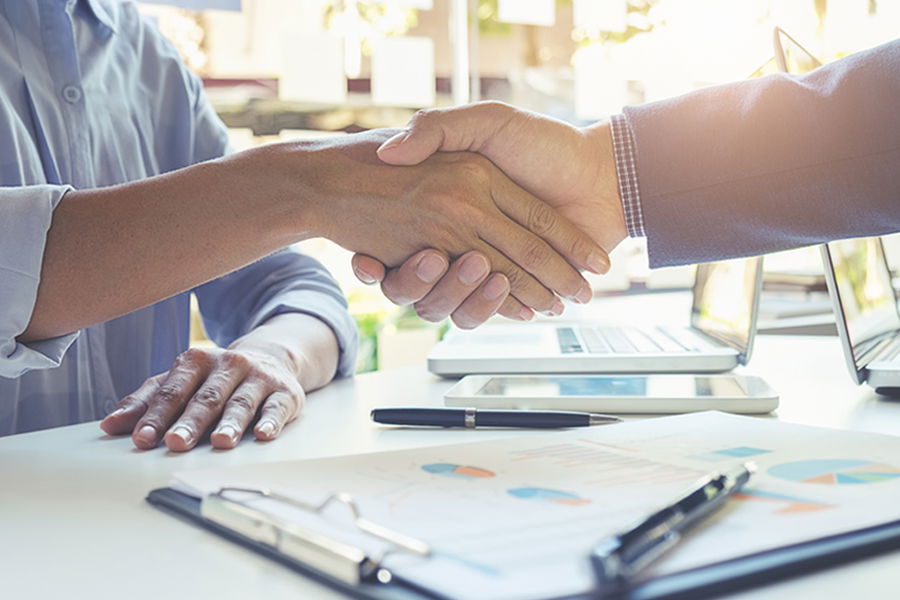 Small gestures to spread happiness
This also brings us to the topic: Positive emotions. How important these are and how they can influence purchasing decisions has been a long-known fact among marketing experts. As early as in 1992, the psychologist Daniel Kahneman received the Noble Prize for proving that we make the majority of our decisions unconsciously.
And the effect of promotional products starts precisely here. Due to a well-planned, emotionally charged transfer situation and a high practical use of the article as well as the long time spent with the relevant target group, they create a positive basic mood in addition to a long-lasting promotional recall. And precisely this makes the promotional product so indispensable in modern marketing.
Strong bond, good relationship
But promotional products have even more to them. They strengthen e.g. customer relationships and support purchasing decisions. They can be used for external and internal communication and have points of contact with the most varied departments such as sales or event and dialogue marketing. Classically, promotional products are used as a gifts or premiums for customers or employees. They are even used for promotional campaigns, as on-packs, sales aids, mailing enhancers or purchasable merchandise products.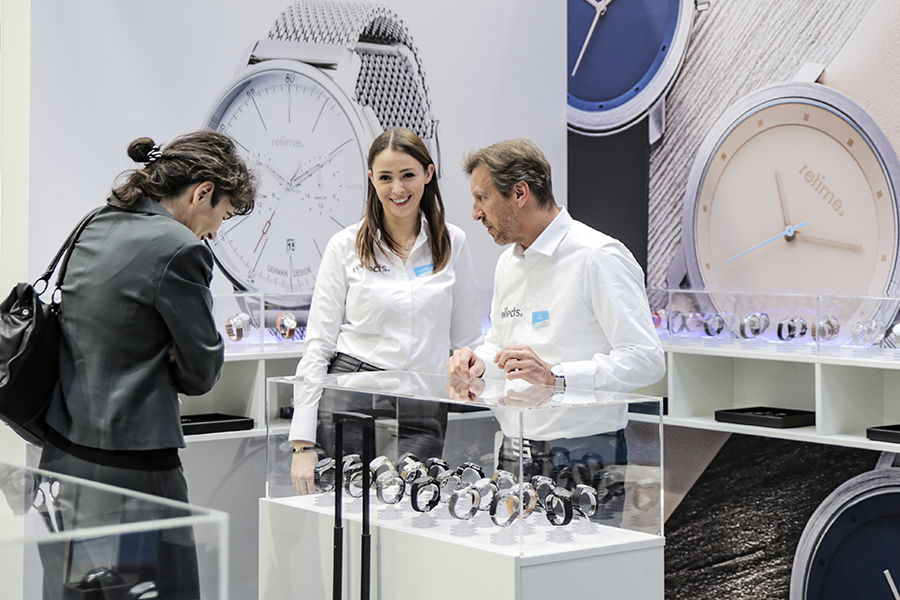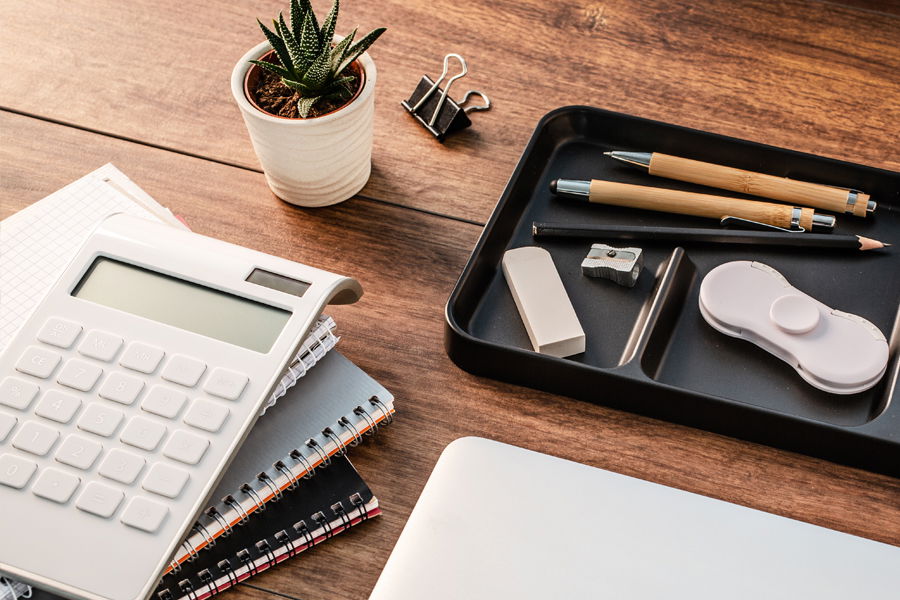 New title, proven principle: Hapticals.
Recently, the promotional world has not only been talking about promotional products, the new term is "haptical". The word describes the specific advantage of promotional products whereby messages can be experienced haptically through an object, they can thus be touched.
Abstract messages are received through haptic promotional media using a further sensory channel. This increases the advertising effect. Form, function and surface appeal to the tactile sense of the recipient of the message and influence its perception. Finally, information can be anchored in the long term (described by Olaf Hartmann – "Touch- der Haptik-Effekt im multisensorischen Marketing" – appears in Haufe-Lexware 2014).

A look back:
The history of the promotional product market.
The function of promotional products was certainly discovered long before the term was coined. According to historical sources, there were already promotional products in the 18th century. According to the sources, badges were for example distributed for the democratic election campaign for the candidacy of George Washington. They were intended to draw attention to the candidates. However, it must be assumed that the first promotional products appeared much earlier.
The promotional product ultimately celebrated its breakthrough as a recognised promotional medium in the 60s of the 20th century. After the 2nd world war, the economy flourished throughout the world once again. And this meant there were innumerable spaces for advertising. This also included the currently much sought-after promotional products.
At this time, the term promotional gift was also coined. However, it is no longer used, it classifies the promotional product more as a corrupt ally. The rehabilitation followed promptly at the start of the 60s and namely with the introduction of tax deductibility up to a value of 100 D-Mark. A clear limit was thereby set.
3.5 billion Euro for promotional products with an upward trend.
Since the middle of the last century, something happened. The promotional products market of today no longer has much in common with the humble beginnings after the war. It is now a fiercely competitive and certainly lucrative industry. Every year there is a turnover of billions of euros, in Germany it was more than 3.5 billion in 2018. And in the Federal Republic alone, there are around 60,000 people working in the promotional material market.
Compared this with: According to official figures, there is a turnover of more than 22 billion USD in the USA in the often underestimated industry, of more than 250,000 people. The situation is similar in all other industrial countries around the world.
In short: Promotional products have become well-established. For a few years now, they have been celebrating an impressive triumph within marketing communication. Experts estimate that each day in Germany alone more than 4000 specialised traders and agencies work in marketing. Traders, manufacturers and importers meet in Düsseldorf every January for the PSI, the leading trade fair in Europe and exchange views on current trends and new product ideas.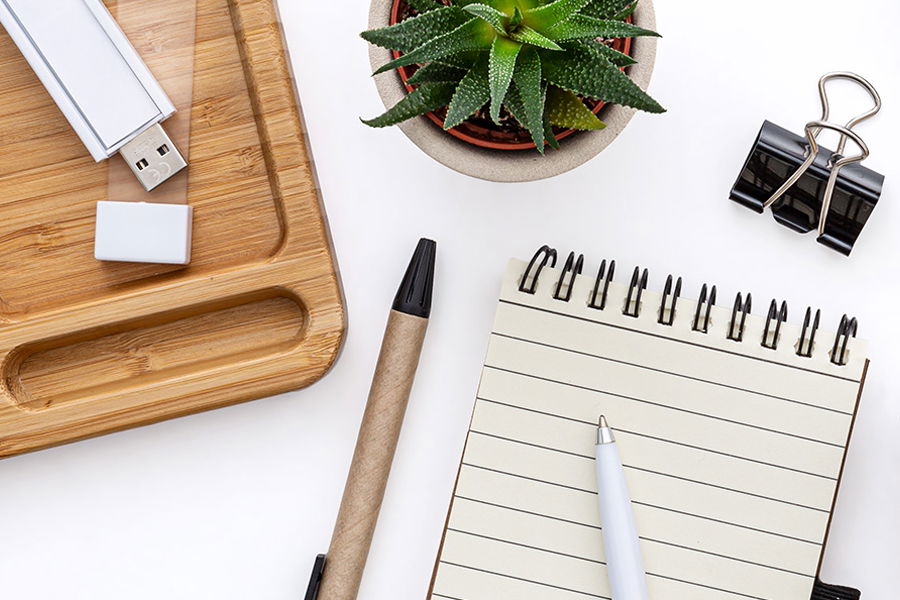 Handy, helpful or eye-catcher:
What promotional products are available and which are the most loved?
Promotional products are products which fulfil a practical use, in daily life, in leisure time or at work. They are also provided with an advertising message. If you look at the popularity of different promotional products, there have been different rankings for years which change only slightly. Nevertheless,completely new products always make it into the top 10 and namely when there are new innovations in the field of technology. Current example: wireless charging. These products did not exist years ago. And naturally they were not part of the rankings of the most popular promotional products.
And now guess which products currently make up the top of the most popular promotional products? We'll tell you: For years, it was writing instruments, followed by T-shirts, calendars and notebooks, cloth bags, desk stationary, USB sticks, cups, textiles, caps and products related to health.
Experts call products such as writing instruments, caps and textiles evergreens. They are generally "familiar" products. This means that they are known and are usually expected by the target groups. Otherwise, the ranking is subject to strong influences, comparable with fashion. These influences lead to shifts in the Top 10 year on year.
The top 10 promotional product categories 2018:
Writing instruments

T-shirts
USB device
Notebook
Cotton bag
Desk organzier
Drinking containers
Promotional textiles
Caps
Electronic promotional items
Small trade fair, big crowd:
What industries are promotional products suitable for?
At a closer look, promotional products turn out to be real all-rounders.
On the one hand, they provide smaller companies, who do not have large communication budgets, with a very attractively priced and flexible kind of marketing communication. On the other hand, larger companies can cleverly integrate them into their communication or campaign mix, an excellent opportunity to for example strengthen the effect and scope of promotional measures.
Whatever way you want to bring a promotional product to the attention of the relevant target group: The transfer situation and the experience associated with it are the central importance. Not least because due to its use properties, a promotional product is predestined for its message to remain in the mind for a long time. And this recall can be extended even further. Namely when the transfer is carried out professional and emotionally.
A further advantage of the promotional product is traced back to its external form. Since unlike e.g. digital or print media, a "haptic experience" results from touching the product. If an impressive transfer and joy about the positive use properties of the product are attributed to it, the promotional product unfolds its full effect.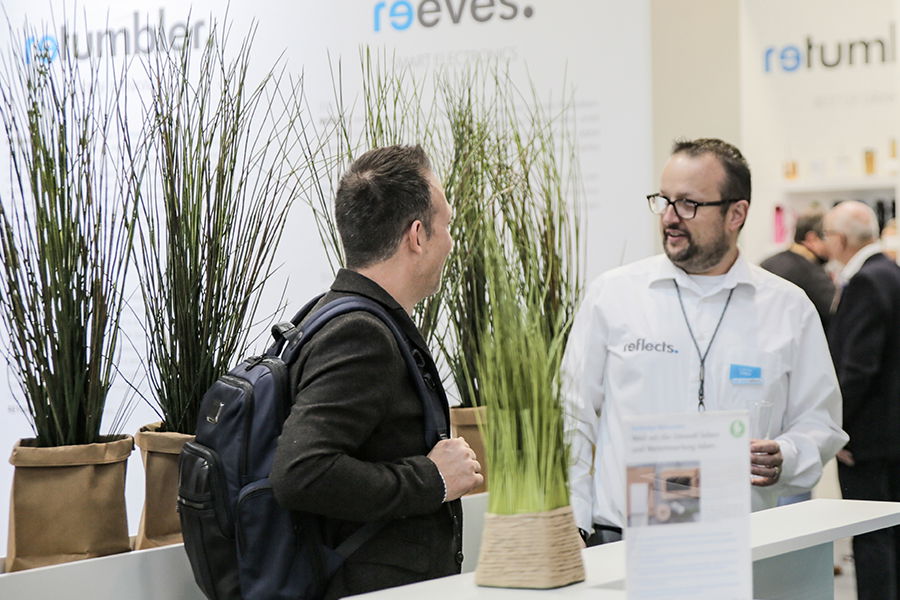 Just take it personally.
Promotional products are strong in interpersonal contact.
Promotional products are very well suited to a personal handover. Here are some possible occasions in overview:
Live communication such as e.g. trade fairs
Conferences, congresses
Incentives for employees or customers
Loyalty programs for employees or customers
Premiums for competitions
Customer or employee gifts
Merchandising programs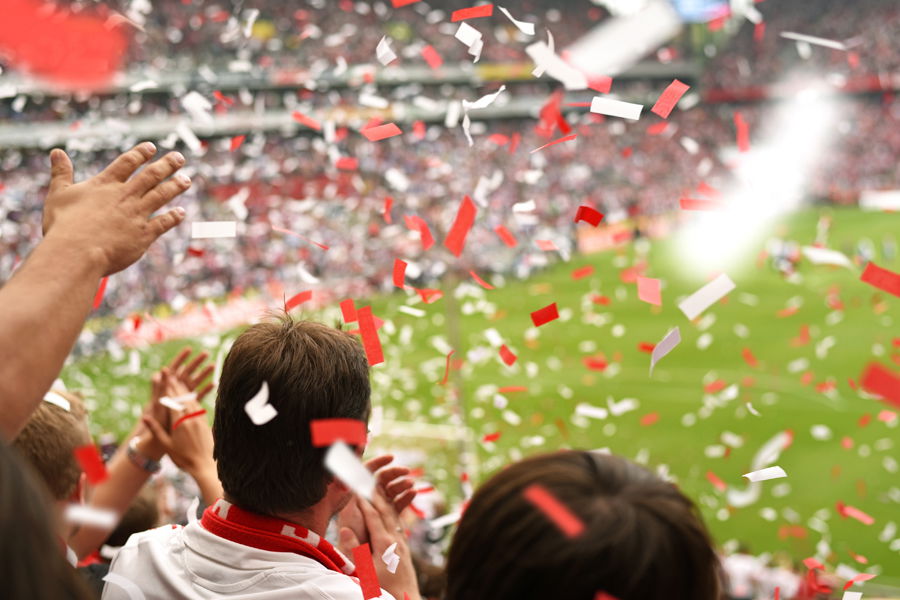 Delivering goods to men - and women:
Merchandising and promotional products.
For years, merchandising products have enjoyed a boom. From your favorite sports club, celebrity cult or buzz for events - there are now merchandising products for virtually all areas of life. The promotional product plays an important role here. It simply changes its name and just continues to exist as an emotional merchandising product.
But where is the difference between promotional product and merchandising product? Promotional products are generally free for the recipient. But a merchandising product must be paid for and, in some instances, it is not cheap. Since the favorite jersey of your favorite football player can exceed 70 euros. The background remains the same: This concerns emotions. Promotional products and merchandising products affect us. In the truest sense of the word. And they appeal to our senses. They are therefore an ideal way of promoting in a striking manner.
The mixture makes it:
The effect of promotional products in the marketing mix.
The classical marketing mix always deals with different aspects - products, communication, price and distribution. The optimal mix often helps products and service to achieve the desired sales figures. The promotional product can take on a useful and value-adding role here when it is seriously considered and optimally used. Starting points are for example cleverly linked advertising or promotion campaigns. Some examples of this:
| Planned communication | Effect-enhanced promotional product | Uses |
| --- | --- | --- |
| Trade fair invitation | There is a reference to a trade fair gift in the invitation which will be given personally at the trade fair. | The customer connects the visit to the trade fair booth with strong emotions. |
| Transfer of program catalogue | The promotional product is given as an add-on with the catalogue. | The use leads to an increased emotional experience. |
| Development of a sales promotion program for a certain product | Easily-usable products are promised as incentives. | The incentive to buy or sell the product is increased. |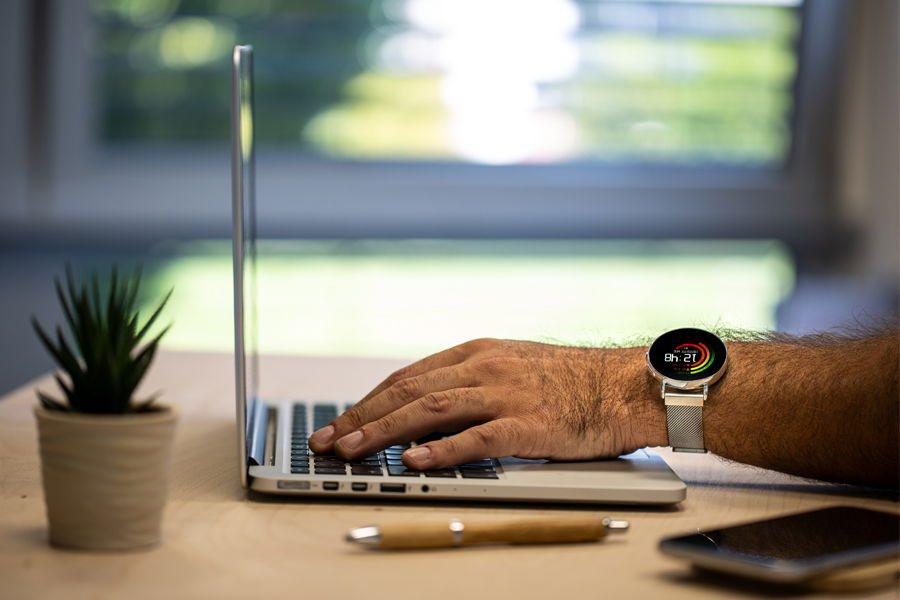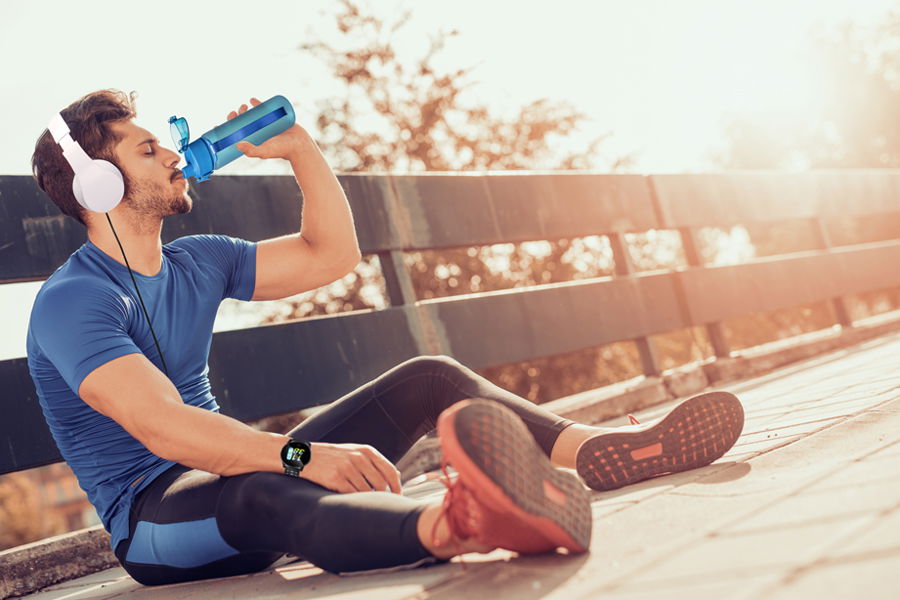 The proof of the pudding is in the eating:
Which secured information is given about promotional products?
For years, there have been different national and international studies on promotional products. The Gesamtverband der Werbeartikelwirtschaft [German Promotional Product Association, GWW] in Frechen near Cologne has carried out a market research study since 2011 which is published every three years. The main findings are:
Wide scope: No advertising medium has a wider scope or circulation than a promotional product. More than 90% of households in Germany indicate that they use at least one or several promotional products.
High use intensity: The rate of use of haptic promotional materials is over 90%. No other promotional medium has comparatively high rates of use and therefore contact opportunities.
Optimal promotional recall: As already indicated, the promotional product is a true champion in the discipline of promotional recall. The emotionality which arises upon transfer and when using the product literally gives wings to the promotional recall.
Tips for the right use of promotional products: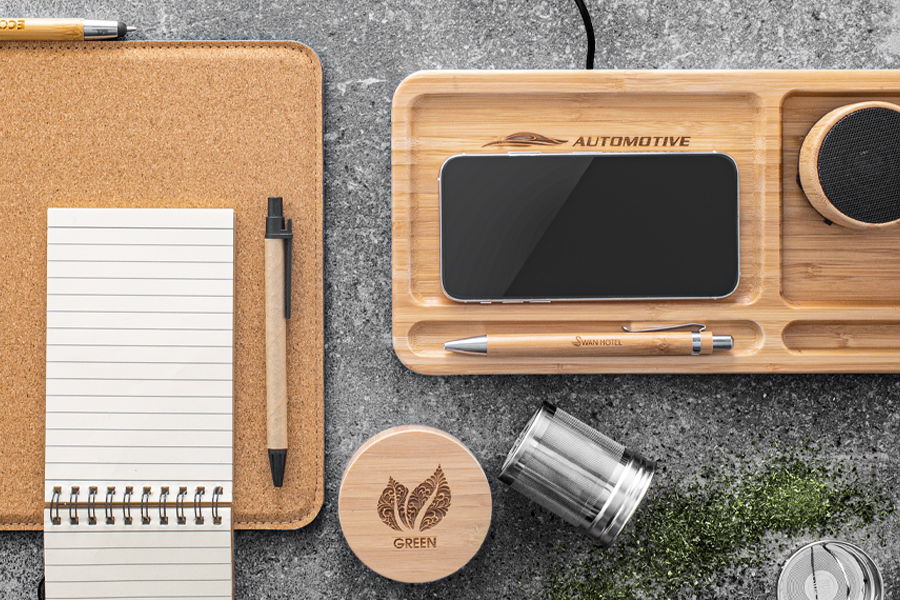 Topic no. 1: Sustainability in the promotional products industry.
Sustainability is the absolute no. 1 topic of conversation in all industries, even in the promotional products industry. New terms or definitions are always being used here. Before we talk about sustainability in the promotional products industry, we want to firstly define the term from our point of view:
For us, sustainability means optimally connecting ecology, social responsibility and economy.