myKingston - CI thermo mug with 360° drinking opening
52560
The high-class 335ml myKingston thermo mug is available in four different colours and can be visually adapted to the customer's corporate design with a soft silicone grip sleeve. There are 18 silicone colours to choose from. The mug is available in micro powder coating white, black, light grey or stainless steel anti-fingerprint coated.
As a special highlight the exclusive mug lid comes with a 360° drinking opening. With gentle pressure on the stainless steel surface of the lid, the mug may be opened single-handedly and closed leak-proof. The mug and lid can be easily disassembled for cleaning in the dishwasher.
Another plus is the removable anti-slide base of the thermo mug. It gives the mug stability on smooth surfaces and protects them from scratches. Beautiful individual packaging can be added as an option. Various customisation options turn the mug into a perfect brand ambassador. All components available from Cologne.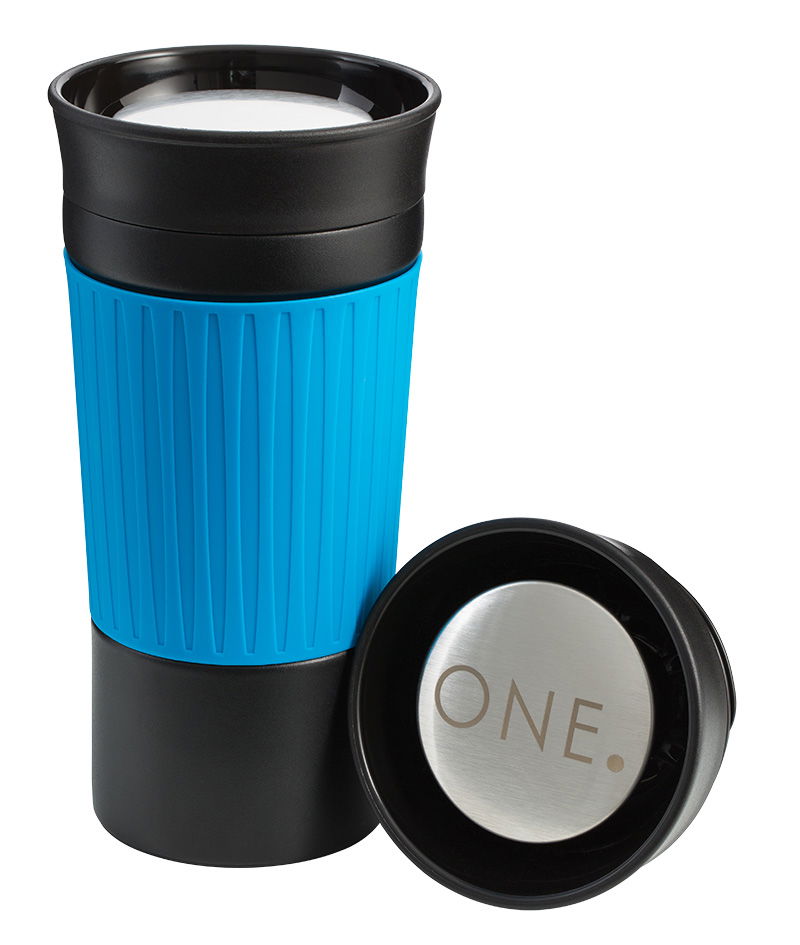 The lid: 360° drinking opening
BPA free
Leak proof, thanks to the smart construction of the lid
Easy to disassemble for thorough & hygienic cleaning by hand or in the dishwasher
Effortless opening and closing with just 1-click (single handed operation), simply press into the centre of the stainless steel surface to open
360° drinking opening: no defined drinking opening, can be used all around for drinking
Engraving on lid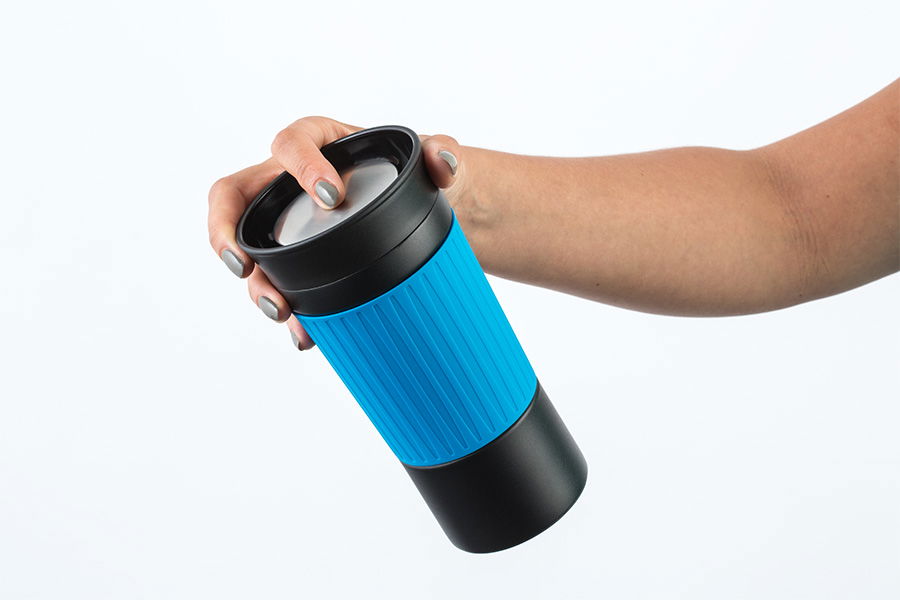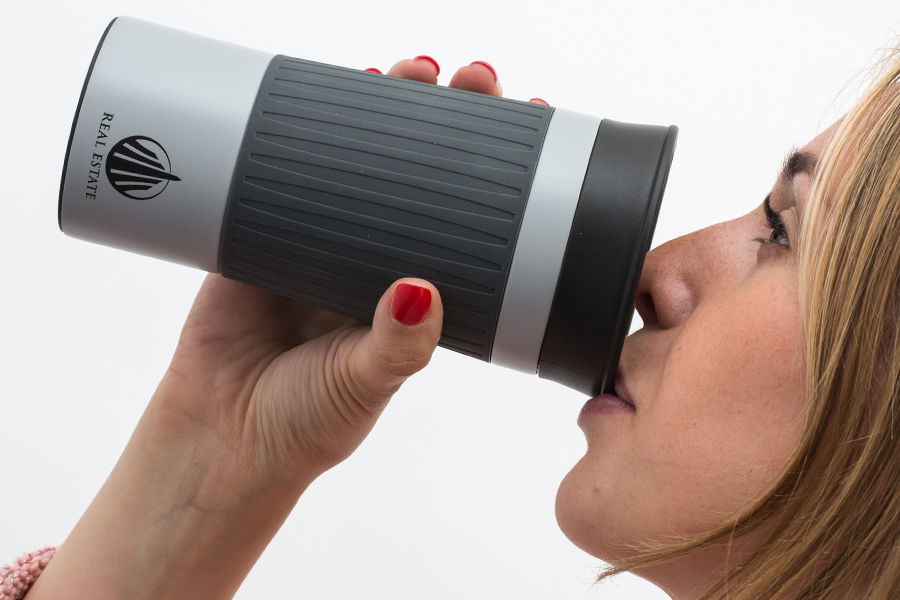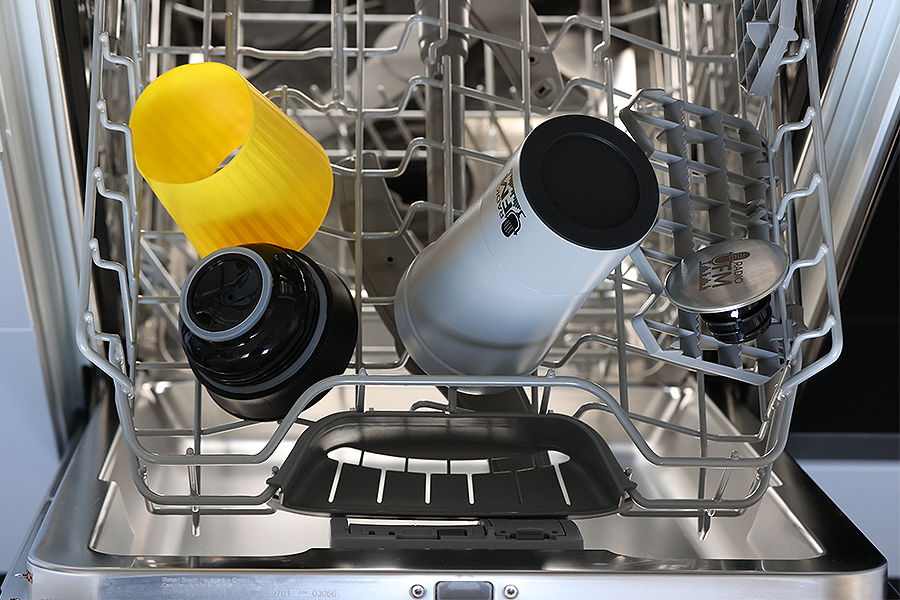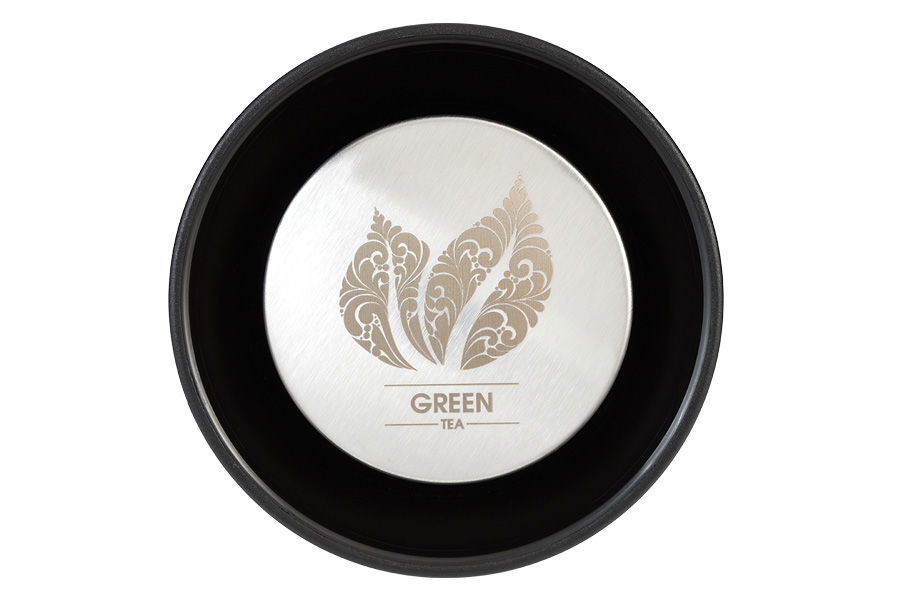 More configurable promotional products