WE ARE REFLECTS®!
The specialist for promotional products from Cologne
Promotional products are our world. Since 1988, we have purchased, developed, refined and distributed a growing range of promotional materials to make the message more tangible.
Because these products are fun, have an aesthetic appeal, are creative, versatile or just good. We ensure that as our customer you get the advertising material you need - or advertising material you never knew you were looking for until now. Simple. Fast. With love.
This is what we do in Cologne and we pull strings all over the world. We deliver proven quality and set standards for a more sustainable business.
REFLECTS®. Your partner for modern promotional products.
Meet REFLECTS®:
100 employees in Cologne alone
Over 30 years of industry experience
Over 1,600 promotional products in stock in Cologne, plus a large portfolio of custom-made products
Expert team of sales, product development, procurement, warehousing and logistics, production, graphics and administration
In-house finishing service
Over 20 years in close cooperation with our partner REFLECTS® Hong Kong for sourcing, custom-made products and direct import.
REFLECTS® Cologne
We are Cologne! Our company is closely connected to Cologne since 1988. It's our hub to the whole world. In 2003 REFLECTS® moved from the city to the open countryside. Don't worry: If the sun is out, we can still see the spires of the Cologne cathedral. As a growing company we needed more space. With a surface area of 13,000 m2, our corporate headquarters now provides space for everything under one roof.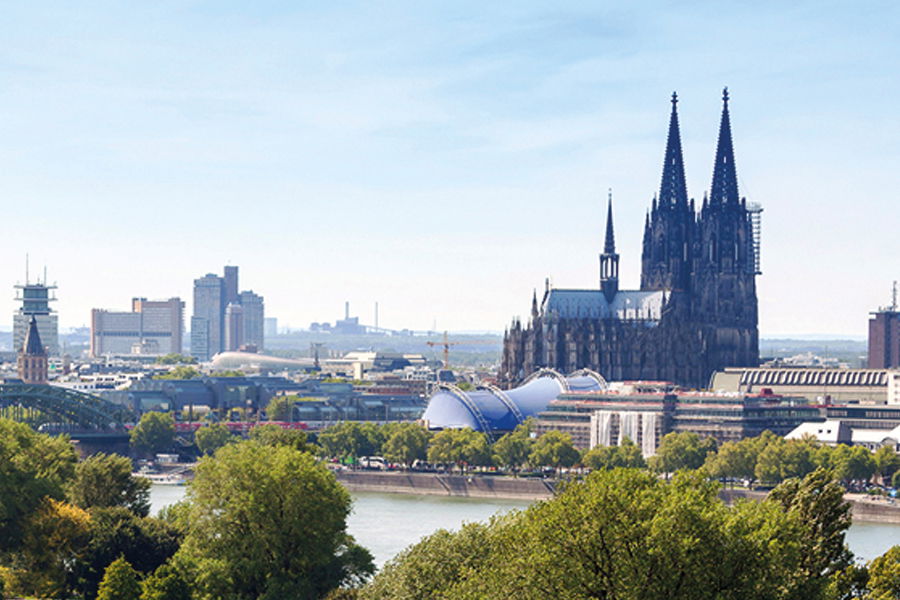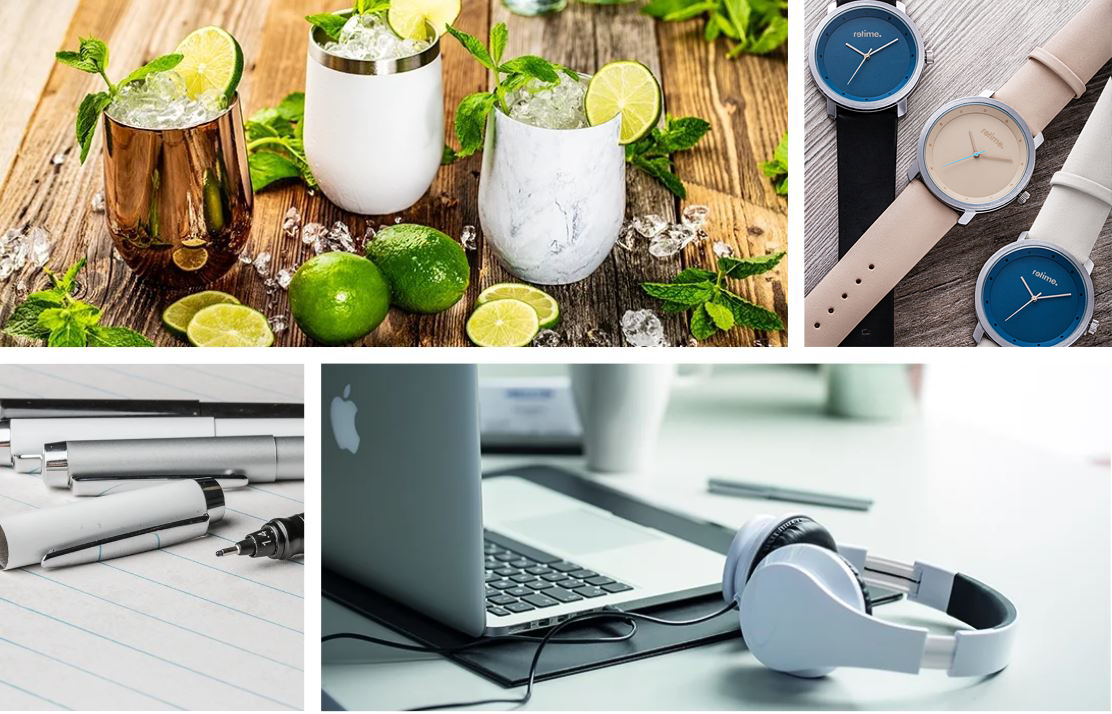 REFLECTS® products
REFLECTS® has more than 1600 products in stock for you in Cologne. Our product range is very diverse and includes a wide variety of products. Our best-seller:
Electronics, such as Bluetooth speakers, power banks, USB sticks, multi-charging cables, torches
High-quality metal articles, such as key rings, business card cases, letter openers, bottle openers
Drinkware, such as coffee cups, drinking bottles
Office accessories, such as calculators, writing utensils
Leisure articles, such as smartwatches, tools, games
Watches, such as our collection of over 250 wristwatches
In-House finishing service
The finishing makes a product an individual promotional product. That's why at REFLECTS® we offer logo printing in-house. This keeps the paths short. And you can rely on a promotional product with REFLECTS® quality from purchase to finishing to delivery. In terms of scheduling, the in-house finishing service by REFLECTS® also gives you a head start.
Laser engraving, tampon printing, UV printing, doming
Sample within 24 hours for all available items
5-day service after release (except articles with drying time)
High quality thanks to trained staff
Steadily growing machine park
Flexible problem solutions through short distances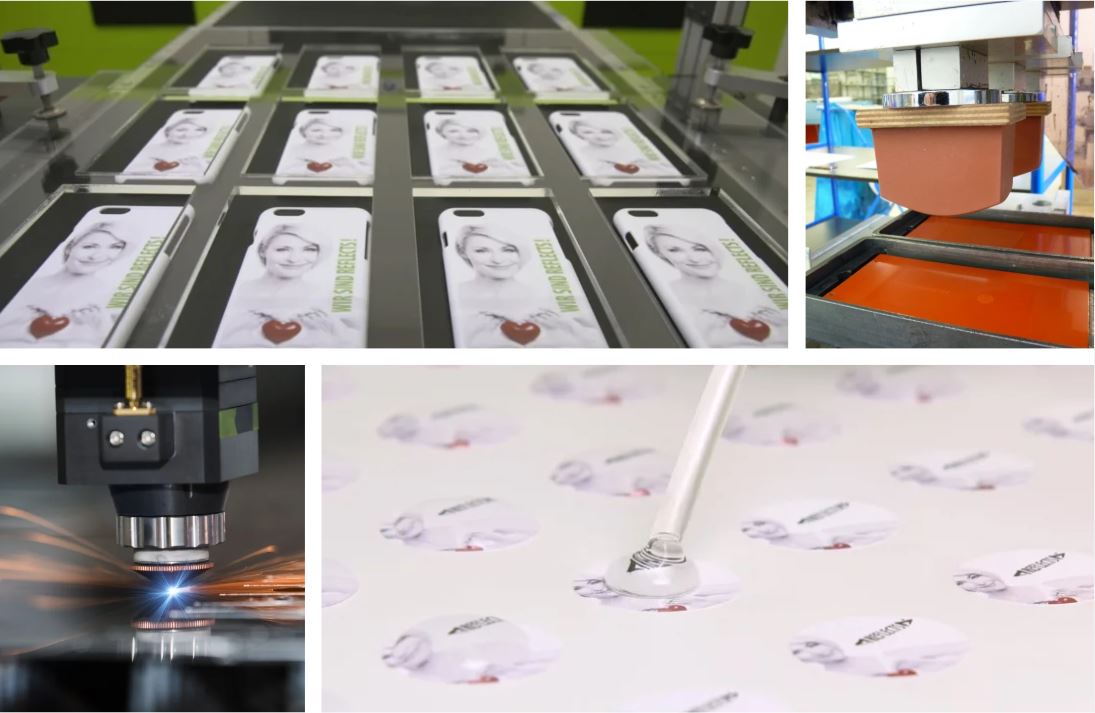 Divisions REFLECTS®
100 colleagues are always at your disposal at REFLECTS
®
. Each one gives his or her best to implement your ideas in his or her area of expertise. Are you looking for a trade fair give-away? Do you need the lanyard quickly? Is what you are really looking for not yet available on the advertising market? No problem. We can do it. Our teams in sales, product development, procurement, production, graphics, logistics and administration are both consultants and hands-on experts. Everything from one source - from the idea to the final finished promotional product, within budget and on time. That is what we do. We are happy to meet your demands with professional competence and a good measure of ambition and enjoyment. Because we love what we do. It's best to improve a little every day. See for yourself! We are happy to advise you and fuel your enthusiasm. Read more about
Working at REFLECTS®
Quality at REFLECTS®
Whether simple ballpoint pen or high-quality wristwatch: At REFLECTS® we make sure that all products are worth their price. They have a quality which is essential for their purpose.
In order to evaluate the quality, we have set our own quality standard at REFLECTS®. It is based on three pillars.
REFLECTS® quality standard: Three-pillar model
1. Physical quality, such as processing and material
2. Marketability, legal framework conditions
3. CSR "Corporate Social Responsibility"
Only if all three factors are successfully examined, we accept the product into the REFLECTS® collection of products. In addition to this standard, there are special requirements for certain products. For example, the quality of a drinking cup is measured by very different factors to those of a power bank. We have experience with different products. We know the respective legal regulations and guidelines and pay attention to compliance..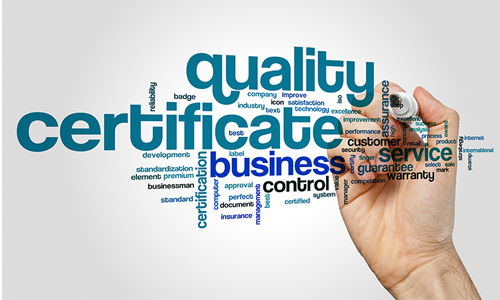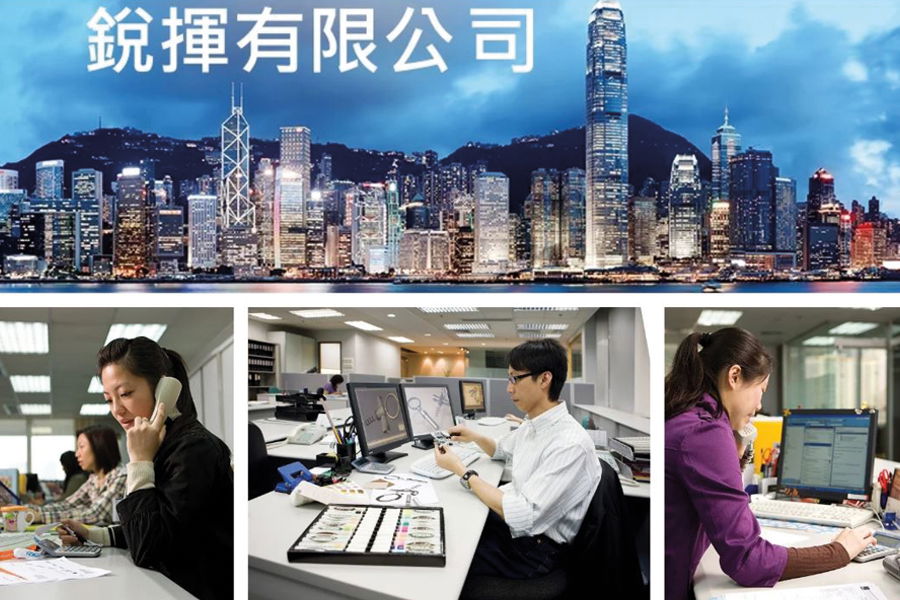 Partner REFLECTS® Hong Kong
Made in China – we wear this label with pride. Our partner has offices in Hong Kong and China for more than 20 years. With his employees on-site we have a close relationship with the producers, we can find and develop innovative products and thus we enable a consistent quality control of our products.
We employ more than 35 people in Hong Kong and other locations in China to develop and produce exciting new products for you.
QC offices at several locations in Hong Kong and China
Direct proximity to the producers.
Regular visits to trade fairs in Hong Kong and China
Own testing laboratory
Own merchandisers, graphic artists and logistics
Regular inspections of our production facilities in accordance with our Code of Conduct