COLLECTION 500
The PRIVATE LABEL CONCEPT
Maximum flexibility
We have developed a system for you that enables you to customize an entire collection with a single logo label.
Create your own Private Label Collection in three steps.
The result is your finished logo label that can easily be attached to over 20 different items of this collection.
One for all. A quick, simple and economical way to create your very own unique collection brand.
| Colour | Shortcut | Pantone colour |
| --- | --- | --- |
| black | BK | black |
| light blue | LBE | 2995 |
| blue | BE | 286 |
| green | GN | 342 |
| red | RD | 185 |
| pink | MG | 238 |
| orange | OE | 159 |
| yellow | YW | 123 |
| transparent | CR | transparent |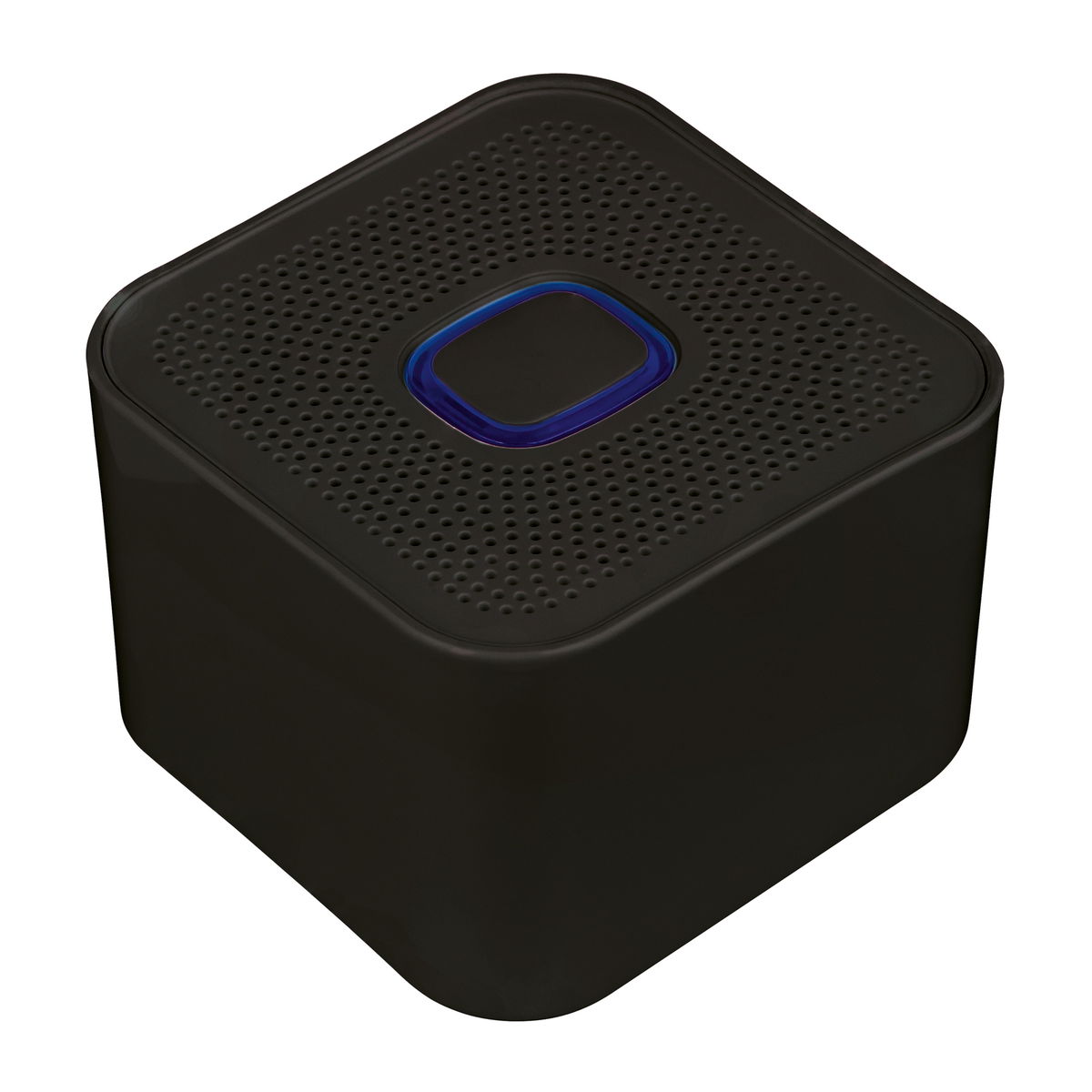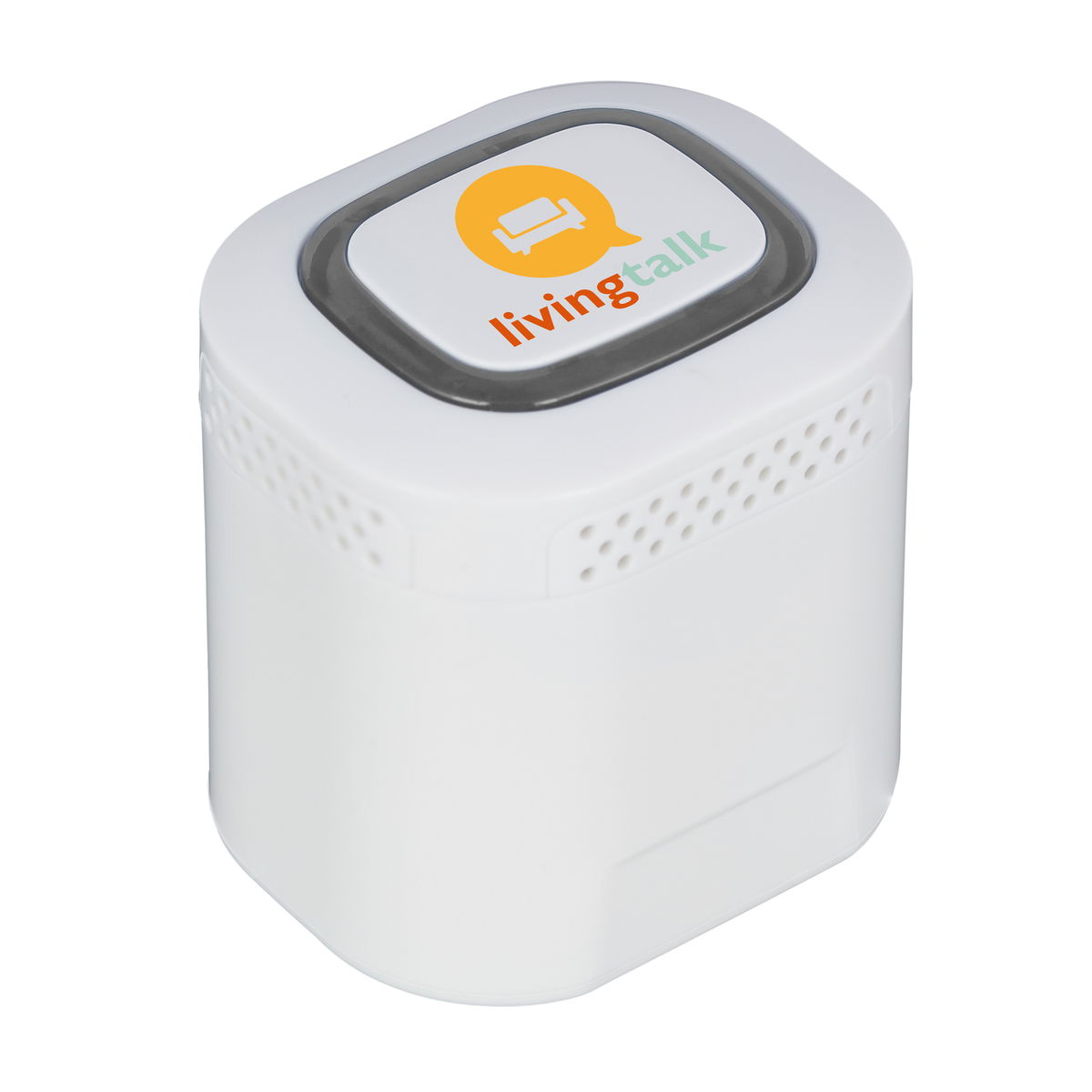 Your benefits include
Easy Order in three simple steps

One logo label for over 20 items- One PLATE fits all

Identical logo impressions on all your products

A suitable colour ring emphasises your CI and the colour of your logo

Flexible order quantites

Top quality

Fast delivery

Detailed reproduction of your logo

Implementation of photorealistic motives

Brilliant, strong of soft colours

Colour gradients

Tested products