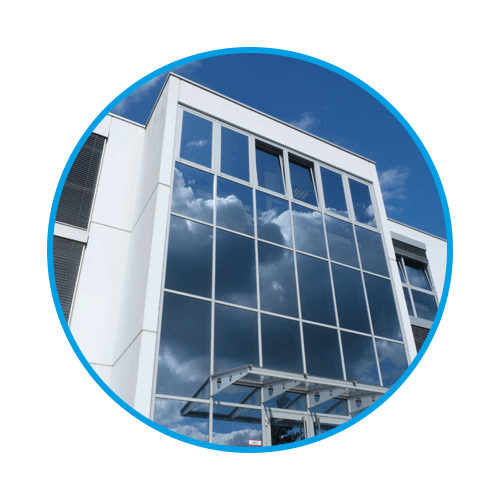 Das Unternehmen:
Die REFLECTS GmbH gehört zu den bekanntesten deutschen Herstellern und Importeuren von Werbeartikeln einer internationalen Branche. Rund 100 Mitarbeiterinnen und Mitarbeiter an unserem Hauptsitz in Köln und über 30 Kollegen und Kolleginnen bei unserem Partner REFLECTS Hongkong betreuen über 5.000 Kunden in ganz Europa. Unsere Kunden sind Werbemittelhändler und Werbeagenturen, diese werden persönlich durch unseren Vertrieb oder 24/7 über unseren B2B Onlineshop betreut.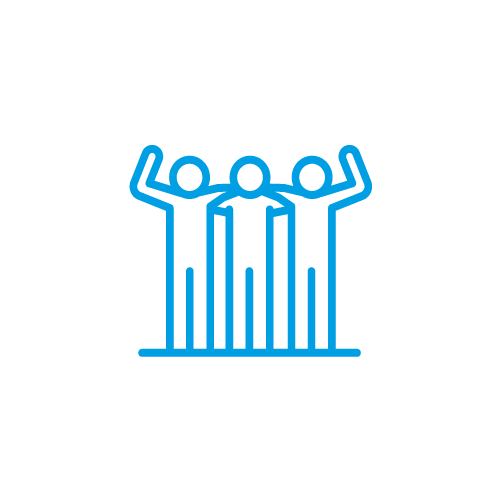 Das operative Webshop-Team/
Wir sind:
Wir haben Spaß an unserer Arbeit
Wir sind kommunikationsstark
Wir arbeiten nach dem Prinzip User-First
Wir diskutieren Ideen und suchen smarte Lösungen
Wir sind effizient und flexibel
Wir lieben schwarzen Humor
Wir lieben Junk Food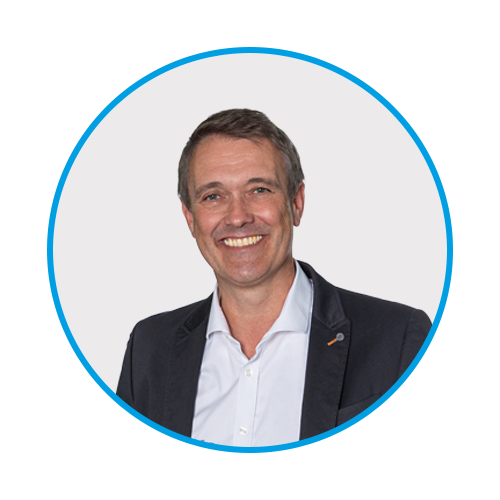 Peter:
Head of Marketing & Sales
Er ist die perfekte Symbiose aus Marketing und Vertrieb und entwickelt die Strategie für "das Große-Ganze". Peter ist unser Meeting-Meister und die Schnittstelle zu unseren Kunden. Er erstellt zusammen mit der Geschäftsführung die Marketing- und Vertriebsziele des Unternehmens.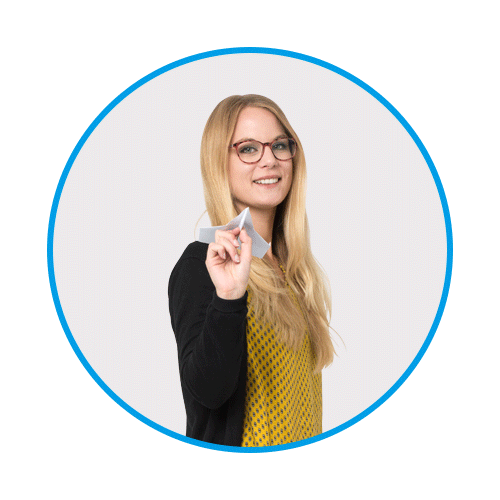 Anna:
Head of E-Commerce & Online Marketing
Alles rund um "dieses Internet" ist Annas Metier. Sie ist zertifizierte Ausbilderin und verantwortlich für das digitale Marketing, unsere Webseite/Webshop und dessen stetige Weiterentwicklung – eigentlich alles, außer Coding.
Dani:
Creative Director & Marketing Managerin
Unsere Problemlösungsmaschine, bastelt mit Herzblut an Katalogen, Fotos und Newslettern. Als Bindeglied zwischen operativem Marketing, Tagesgeschäft und Sales Team liefert sie kreativen Input und prüft CI Konformität. Alle Grafiken stammen aus ihren Händen bzw. aus ihrem Grafik-Team.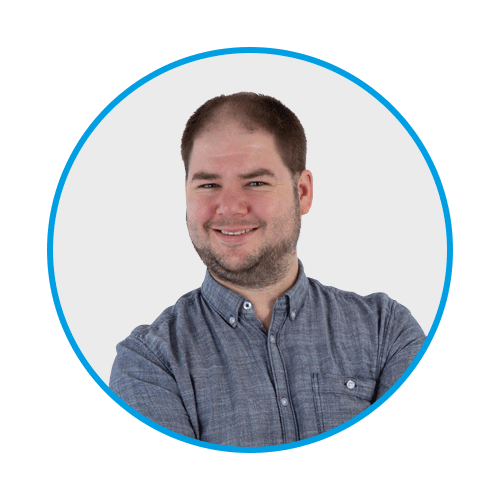 Frank:
Projektentwicklung neue Medien & Frontend Developer
Er übersetzt Ideen und Entwürfe in Code. Unser Spezialist für eigene Shopware Frontend Lösungen, UX & UI und Hacks. Konfiguratoren, die Shopware 6 Storefront und Erlebniswelten Elemente sind sein täglich Brot.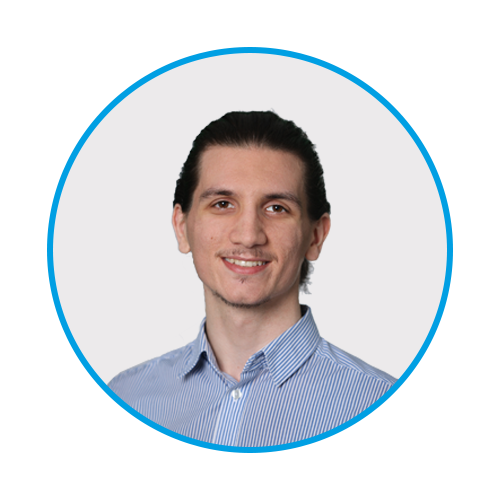 Semih:
Auszubildener – Kaufmann im E-Commerce
Unser Azubi im 2. Ausbildungsjahr unterstützt uns in allen Tätigkeiten rund um den Webshop. Er saugt jedes Wissen auf, wie ein Schwamm.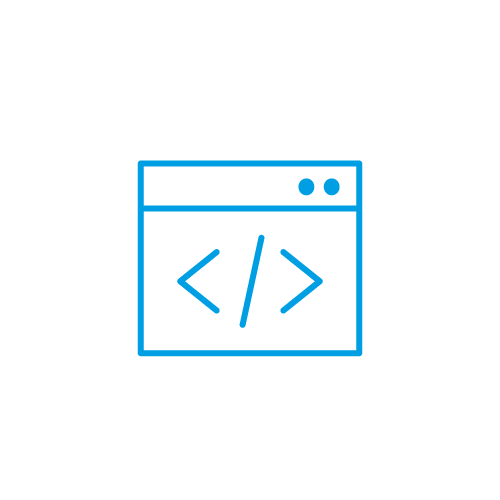 Deine Aufgaben:
Du kümmerst dich um die Neu- und Weiterentwicklung unserer Web- und Shopsysteme
Im Team analysierst du Anforderungen und Wünsche unserer Abteilungen und setzt diese eigenverantwortlich um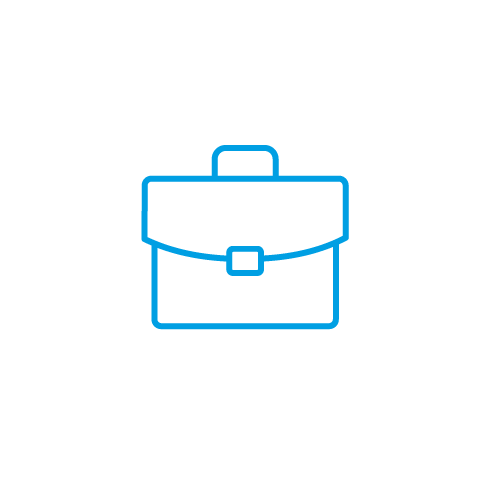 Das bringst du mit:
Absolutes Know-how in PHP
Gute Kenntnisse in HTML5, (S)CSS, JavaScript, MySQL
Framework: allgemeine Kenntnisse in der Verwendung von PHP-Frameworks
Erfahrungen mit Shopware sind wünschenswert
Selbstständige Arbeitsweise, Eigeninitiative und Wissensdurst
Strukturiertheit, Kostenbewusstsein und Durchsetzungsvermögen
Zielorientierung, Willensstärke und gesunden Ehrgeiz
Begeisterungsfähigkeit und Einsatzwille
Belastbarkeit und sehr gute Teamfähigkeit
Kommunikationsstärke und Humor
Gute Deutsch- und Englischkenntnisse in Wort- und Schrift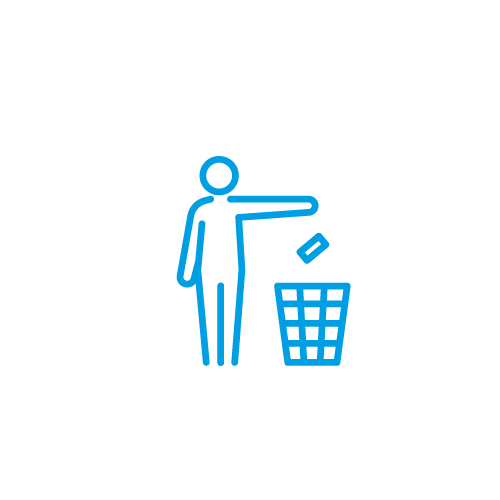 Das bieten wir NICHT:
Obstkorb
Pitch-Präsentationen und endlose Korrekturschleifen von Kunden
Ellenbogen-Gesellschaft
0 8 15 Aufgaben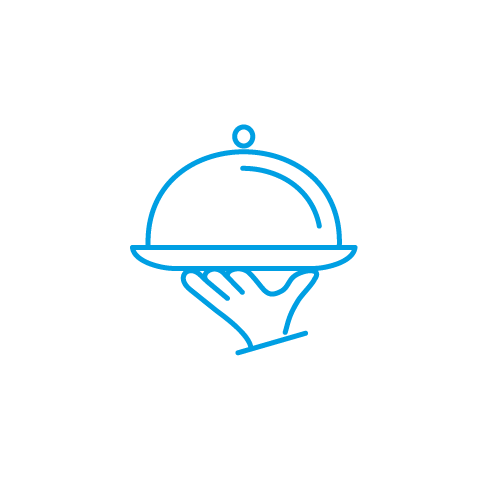 Das bieten wir:
Interessante Web-Projekte
Weiterbildungen
Eine Festanstellung in Vollzeit
Ein dynamisches, sympathisches, motiviertes, engagiertes und interdisziplinäres Team
Freundliche und offene Arbeitsatmosphäre
Kurze Kommunikationswege
Funktionierende Work-Life-Balance
Quereinsteiger Willkommen
Leistungsgerechte Bezahlung
Eintrittsdatum: ab sofort
Ein attraktives und modernes Arbeitsumfeld
Interessiert?
Dann freuen wir uns auf deine Bewerbung und bitten dich um Nennung deiner Gehaltsvorstellung.
Bitte richte deine schriftliche Bewerbung per E-Mail an:
REFLECTS GmbH - Toyota Allee 54 - 50858 Köln
E-Mail: bewerbung@reflects.com
www.reflects.com

Deine Bewerbung wird selbstverständlich streng vertraulich behandelt.
Informationen zum Datenschutz