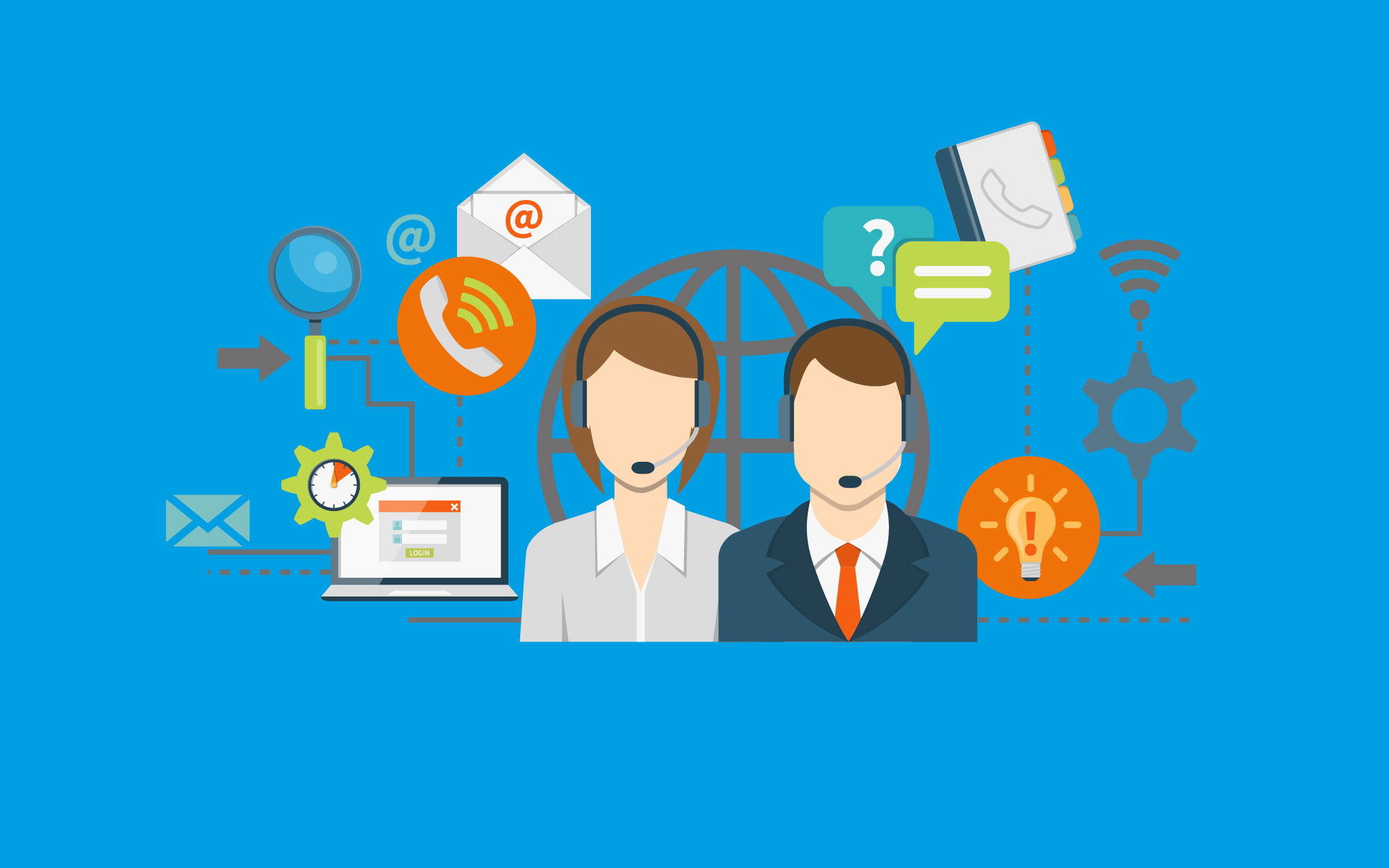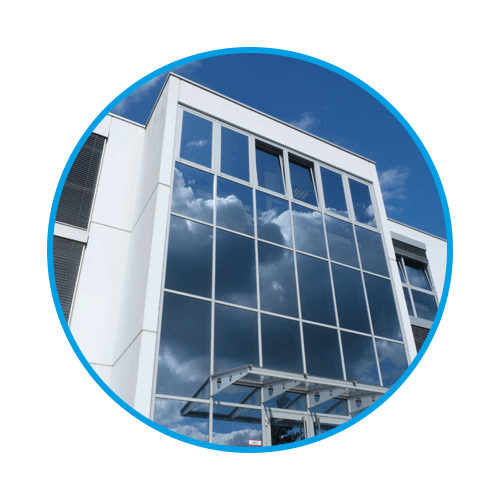 The Company:
With over 33 years of experience in the promotional product industry, Reflects GmbH, based in Cologne belongs to the most well-known German manufacturers and importers of our international industry.
With over 70 people at our headquarters in Cologne and over 30 in Hong Kong, we are counting over 5,000 customers throughout Europe. As part of our new global corporate strategy, we intend to strengthen our four major brands in drinkware, electronic, promotional watches and classics.
Our mission is to provide our customers the best innovative gift solutions. We ensure that our audience gets the advertising material they need - or advertising material you never knew you were looking for until now. Simple. Fast. With love.
We offer our employees an excellent working and learning environment with great opportunities for further development. We believe in their flexibility and commitment, which makes our company better and more sustainable every day.
The Position:
We are looking for:
Export Account Manager (m/f/d) in our Export dpt.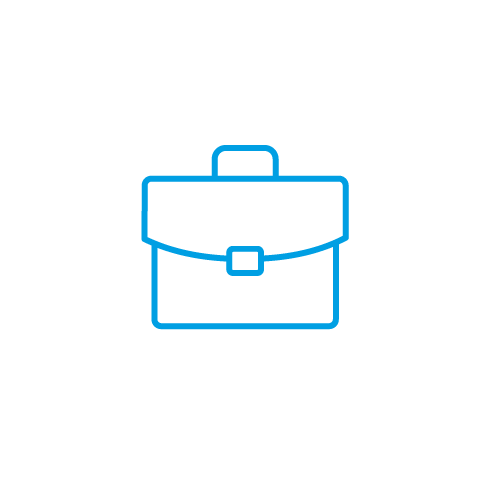 Requirements:
You are a native speaker or express yourself fluently in French
You have good skills in writing and speaking English and German
At least, you have 2-3 years of experience in sales, a completed vocational training would be an advantage
You are strong in communication, team player and humorous
You are acting autonomously and decisive
You are able to manage stress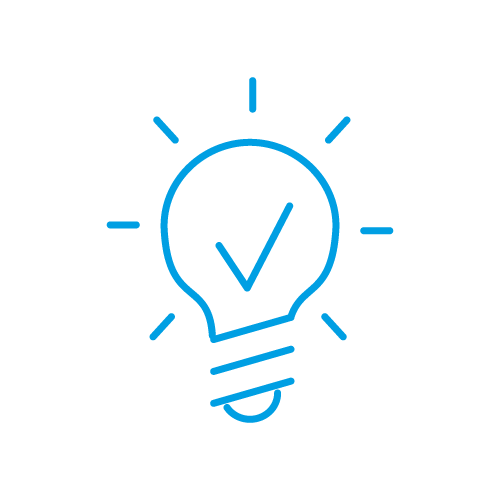 Responsibilities:
You are the direct contact person for our European customers and you report to the Head of Export
You are responsible of our existing customer portfolio and acquire new trading partners
You deal with inquiries, orders and complaints
For imports you are in direct contact with our local partner in Hong Kong
You are attending international fairs / exhibitions
The Location:
REFLECTS is located near the centre of Cologne, a dynamic city next to the Rhine with many conveniences. From our company location you'll need only five minutes to the train (line 7 - stop Marsdorf) and two minutes to the highway.
Why Should You Apply?
We offer a modern and attractive working environment with the opportunity for further development as well as a full-time position.
You will be part of a friendly, open-minded and international team and gain practical experience in a dynamic and supportive work environment with exciting tasks.
With a 5-day work week, Friday afternoon off (closing time 3:15 p.m. 15) and 27 vacation days per year, there is plenty of time for family and friends.
Interested?
Then we look forward to receiving your application and ask you to state your salary expectations.
Please send your written application by email to:
REFLECTS GmbH - Toyota Allee 54 - 50858 Cologne - Email: bewerbung@reflects.com
Your application will of course be treated strictly confidentially.